How have you found the support
from D365 Experts?
"Excellent. I would highly recommend D365 Experts and honesty can`t fault them. Communication is great, solution is great and the product is fantastic. I would definitely recommend D365 Experts. They had an immediate understanding of our needs and translated these into the system effortlessly."
"A special mention and thank you to all the D365 Experts team: John, Sue, Maria, Phil and Nick for all the hard work and getting us back up and running! We owe you"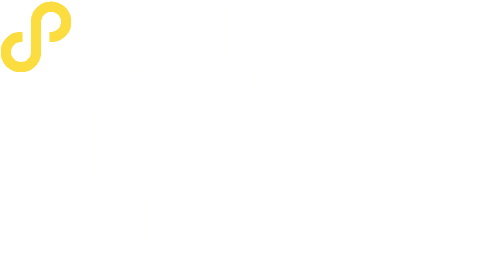 Microsoft Dynamics 365 Experts
Welcome to D365experts, your one-stop-shop for all things Microsoft Dynamics 365 Business Central. Whether you're just starting out or are a growing enterprise, we're here to provide you with not only the latest offering from Microsoft's business management software but also to give you all the support and advice you need for a successful implementation through to on-going support and on-going recommendations of new features.
Why Choose D365 Experts?
Here at D365experts, we can help you make the most informed decision about whether or not the Dynamics Business Central management solution is the right fit for you and your company. We'll also support you throughout the entire implementation process, providing any on and off-site training to you and all team members.
With a dedicated account manager, there to answer any and all questions you may have, along with our many years of experience and expertise in ERP, we can give you the first class service you so rightly deserve. Say goodbye to failed or drawn out implementations of new business management software and say hello to successful ones thanks to our expert team, bona fide Microsoft Business Central experts.
Interested In Microsoft Dynamics 365?
D365experts – The Only Dynamics 365 Experts You Need In Your Corner
While practically anyone could tell you about Microsoft Dynamics Business Central, it takes a certain kind of expert to actually know whether it's the right solution for you.
Luckily for you, we just so happen to be that kind of expert. As they say, the proof is in the pudding and we have plenty of pudding to go around.
At D365experts, we've been working with business management software for over 90 years. Our team has spanned generations and given us incredible knowledge and expertise specifically surrounding Microsoft's purpose-built business management systems.
This has given us, as a team, the expert edge as we like to call it, so when our clients come looking for advice, they know they're in good hands.
A Process You Can Count On
If you're new to the world of Microsoft business solutions, we understand that choosing the right software as well as actually implementing it, can seem daunting.
Thankfully, we have a tried and tested process to ensure you receive the support every single step of the way.
From actually picking the best solution for you, to a tailored implementation approach in which we'll hold your hand every step of the way, through to training, on-going support and of course upgrades as and when needed.
Take the most important step for your business and trust in D365experts for your business management software needs.
Talk to us. We love to talk, no really, we do!
With D365experts, you can bank on a no nonsense, plain English approach. We'll tell you everything you need to know, including whether or not we think Microsoft's Business Central solution is the right choice for you. With this open communication, we ensure that not only do we exceed our customers expectations every time, but our client relationships really do stand the test of time. People know they can trust their ERP software needs in our very capable hands.
Simply complete our short form and one of the D365experts will be in touch to arrange your demonstration.