Warehouse & Distribution Management Systems
Warehouse management and distribution comes with its own set of daily challenges. Challenges within this setting include everything from efficiency of labour to managing levels of stock and more.
Ensuring you have a firm eye on each individual stage at all times however, is where it becomes a problem. Without proper warehouse management systems in place, it's near impossible. Luckily for you, we not only understand these struggles but have the perfect business management software in the form of warehouse software.
Why Choose A WMS System From Microsoft?
Warehouse management software requires capabilities that will align with your business objectives, whilst allowing for the processes to be kept simple in order to maintain the highest levels of output possible. While it sounds simple, it isn't. In fact, it can be a rather arduous task.
Microsoft Dynamics 365 Business Central provides the warehouse management systems you've been looking for. From inventory management to accounting solutions; you'll find it all in one place allowing for complete and utter automation in terms of distribution, making and managing orders, materials, stock, forecasting and even labour. Not only will it make these processes much easier but it'll also help drive sales and boost profitability by improving efficiency in every process.
Interested In Our Business Management Solutions?
Microsoft Warehouse Management Systems UK: Key Features
Here are just some of the key features of Microsoft's Warehouse Management Software:
Production Orders
With Microsoft's Dynamics 365 Business Central, you can create and manage all production orders as well as post consumption and output to all production orders.
You'll also be able to calculate all production orders and the supply planning tools available to help automate planning.
Warehouse Management System (WMS)
Here you can manage all products on a bin level. You can receive, put away items in a bin and pick up items from a bin – all according to your put-away template. These are just a few of the features you can expect from this powerful WMS.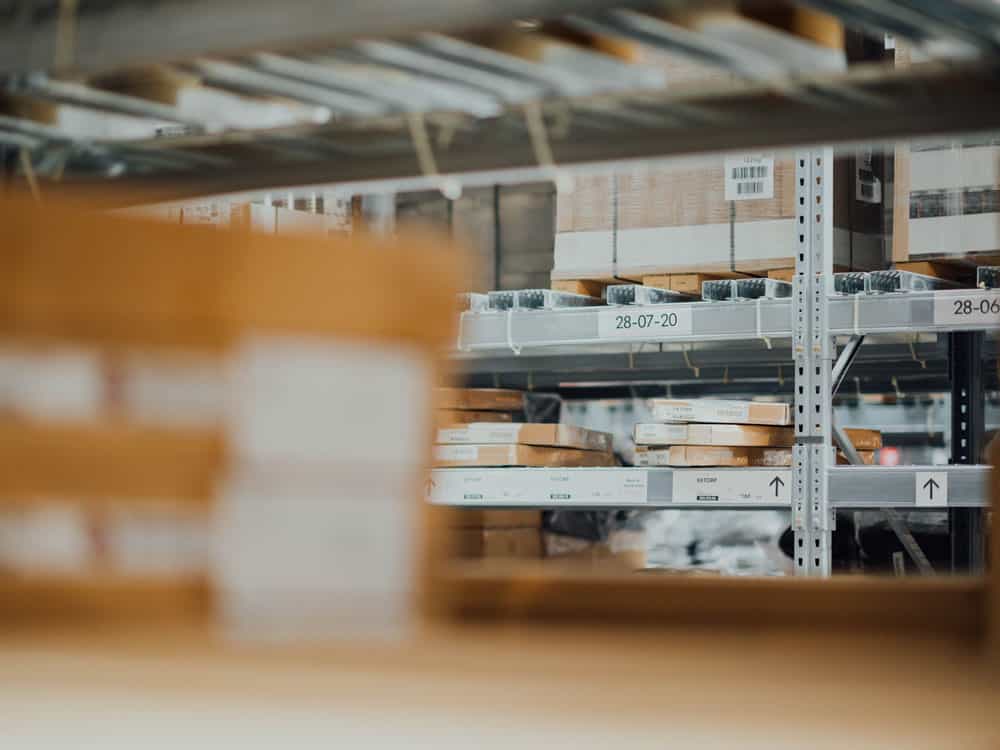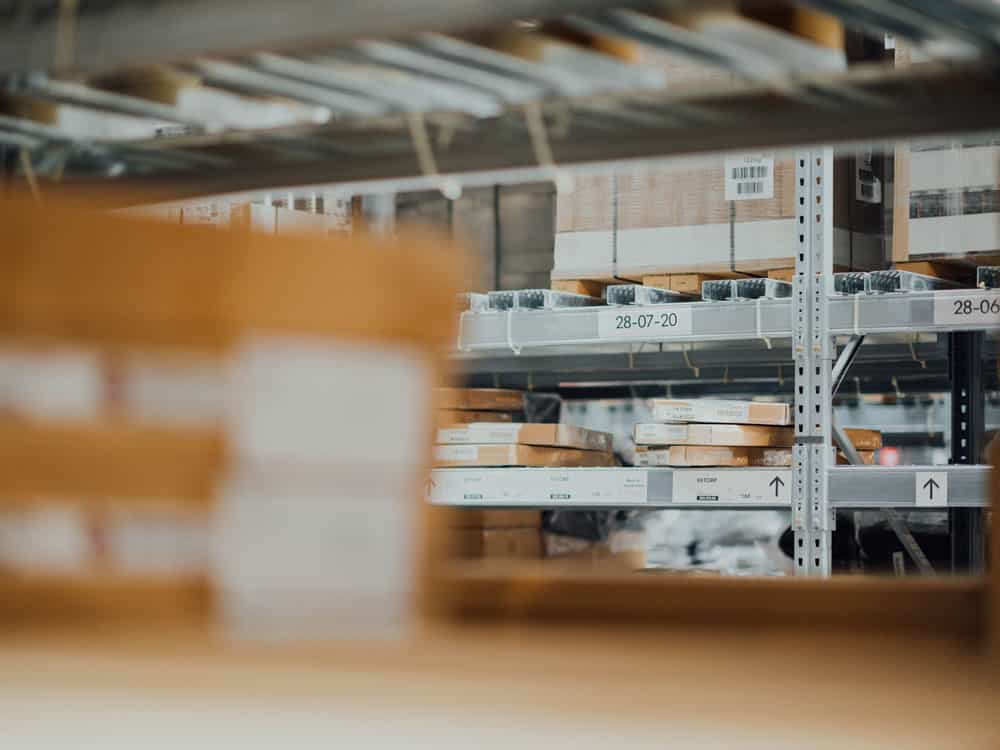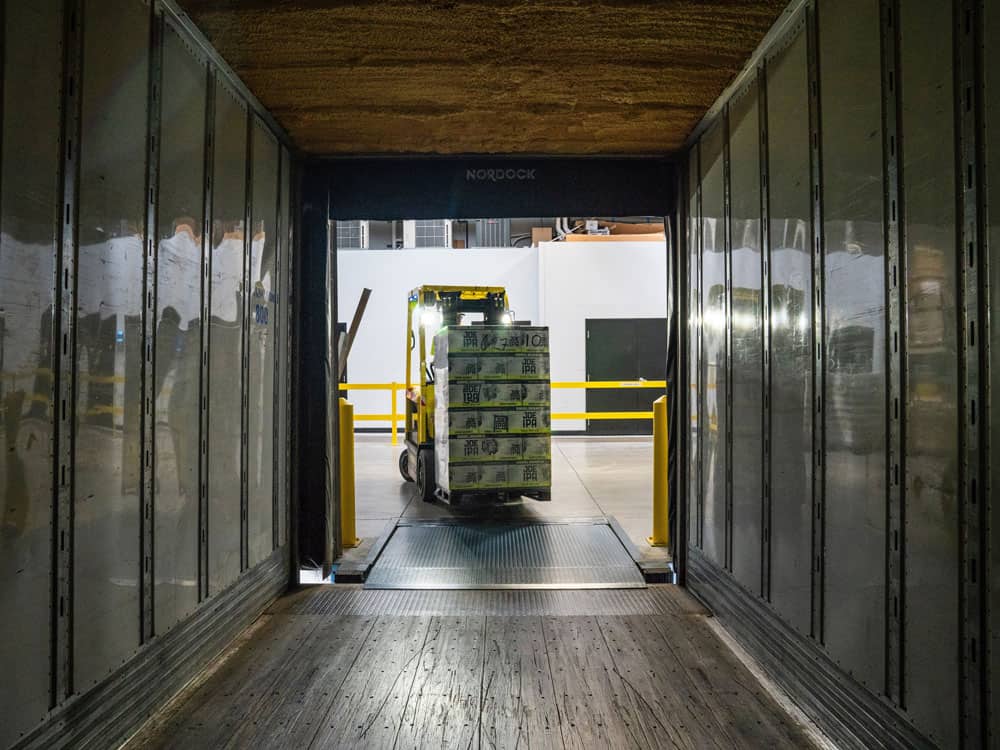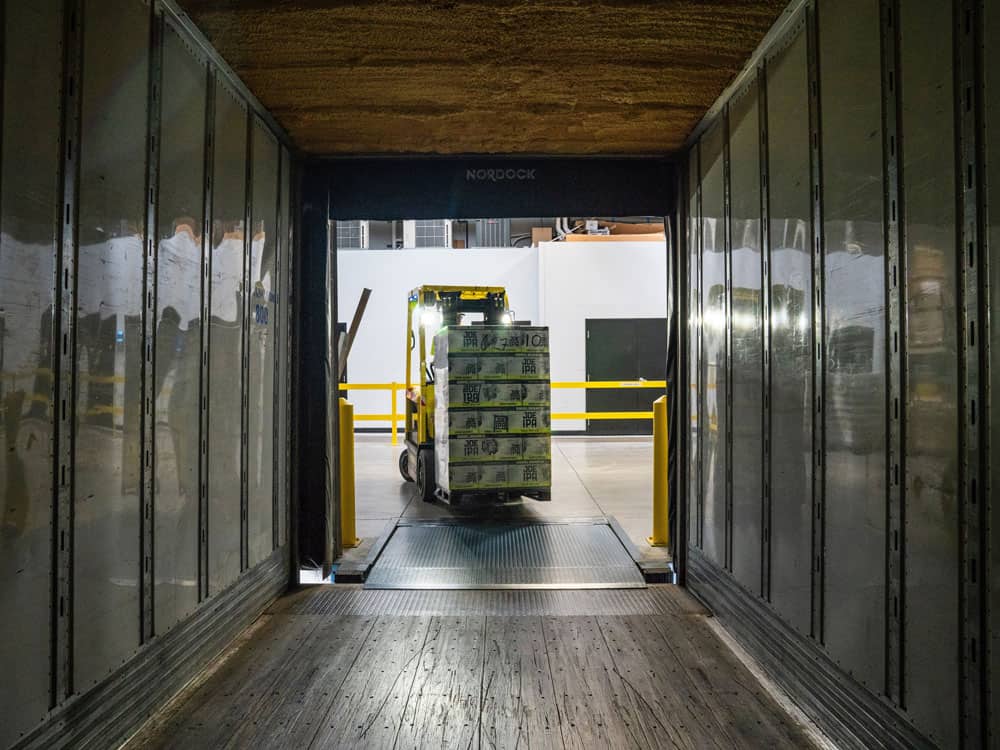 Internal Picks & Put Aways
Create internal purpose pick and put-away orders without ever having to utilise a source document e.g. your purchase order.
Website Bin Setup
With Business Central you can not only set up but maintain your bins clearly. You can define the layout of your warehouse, add dimensions of everything from racks to shelves and even columns.
You can then use this information to set up and maintain any planning constraints by assigning characteristic to each bin setup.
Production Bill Of Materials
Create bills of materials easily and calculate all standard costs.
Automated Data Capture System
Capture all important data and keep it clean and accurate within whatever chaotic environment you may be in.
Business Central's fully integrated systems will support all workflows within the Warehouse Management System module and also enable warehouse automation where and when possible.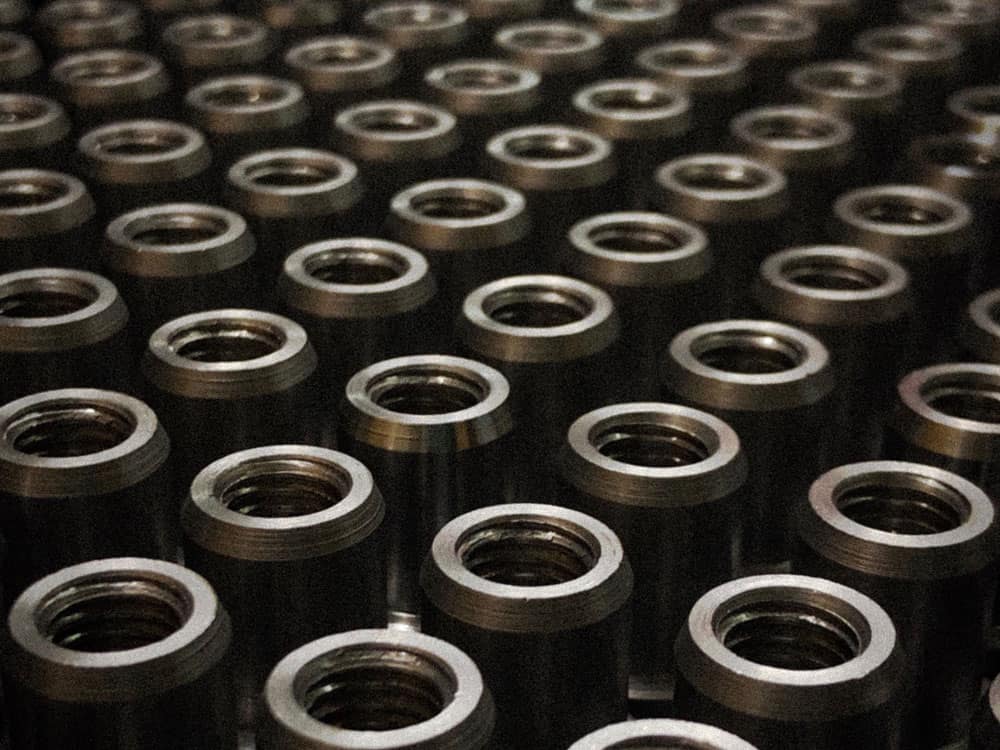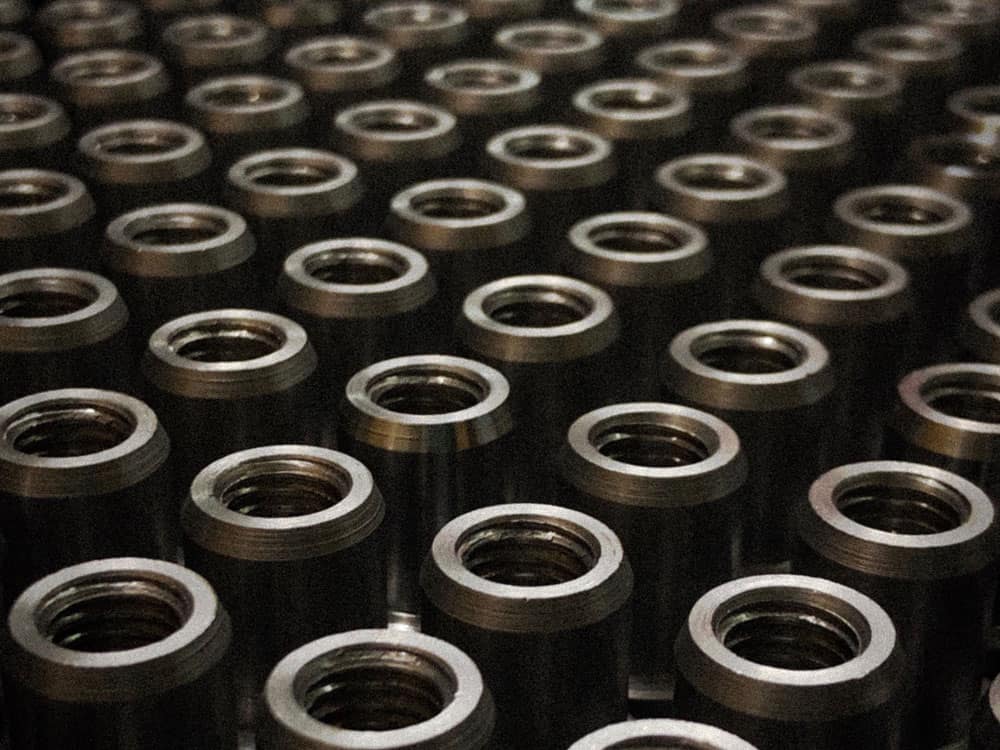 ERP software for warehouses and distrubutors
Speak to our team about the best WMS systems.