Why Wallaroo Chose To Use Business Central
"Business Central is cloud based and a fully functioning ERP for a food manufacturer. I looked and trailed other systems but they were not as robust as what I saw with Microsoft Dynamics Business Central. I would recommend Business Central, especially from an Inventory Management perspective as I think that's key when you're looking at physical products and lot tracking."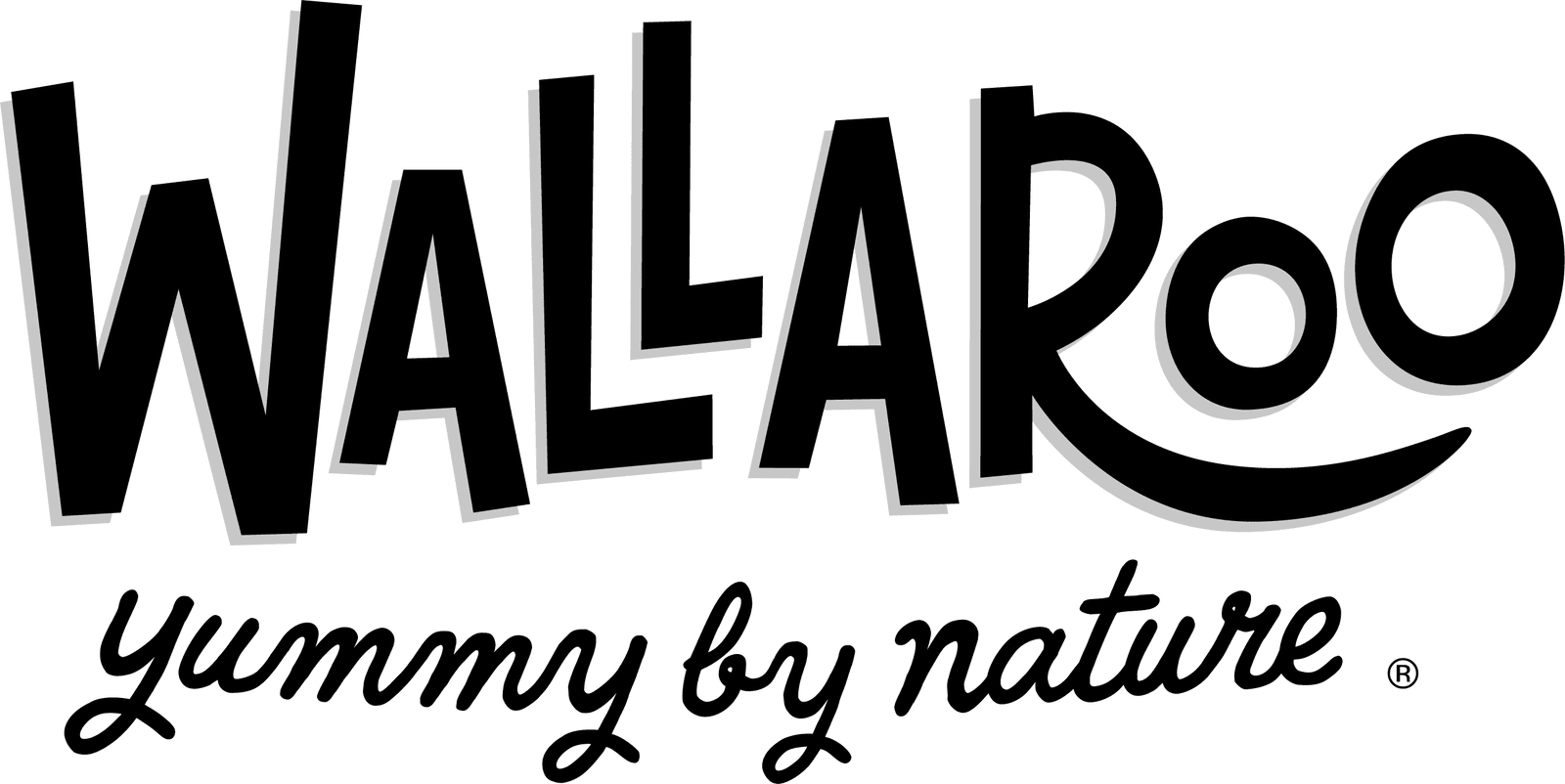 Which Business Management Solution Is For You?
Here at D365experts, we know that no two businesses are the same. With that in mind, we created this page to help you find the right business management solution for you. While there are many out there, not all have the reporting capabilities that Microsoft Dynamics 365 Business Central possess, something all MD's and CEO's are undoubtedly interested in.
Benefits Of Our Business Management Solutions?
From its capabilities to how much it's going to cost, you'll find everything you need to know right here. Want to know about the nitty-gritty, the more financial aspect of the system itself and how many hours in the day it's likely to save you? Keep reading. You'll find absolutely everything you need to know about Microsoft Dynamics 365 Business Central from ourselves here at D365experts, a Microsoft business management software specialist.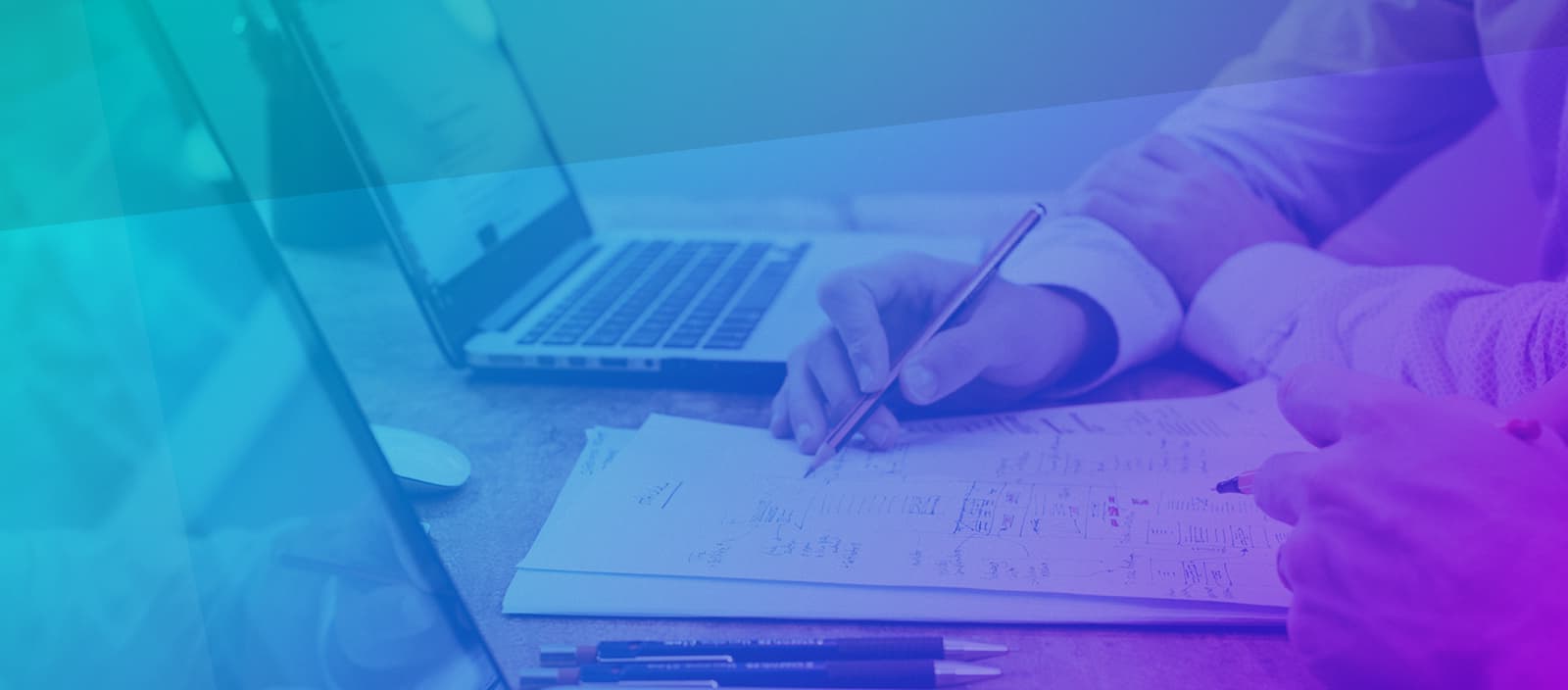 Highly Cost Effective
User Friendly Dashboards
All In One Solution
Outlook Integration
Scale Amount Of Users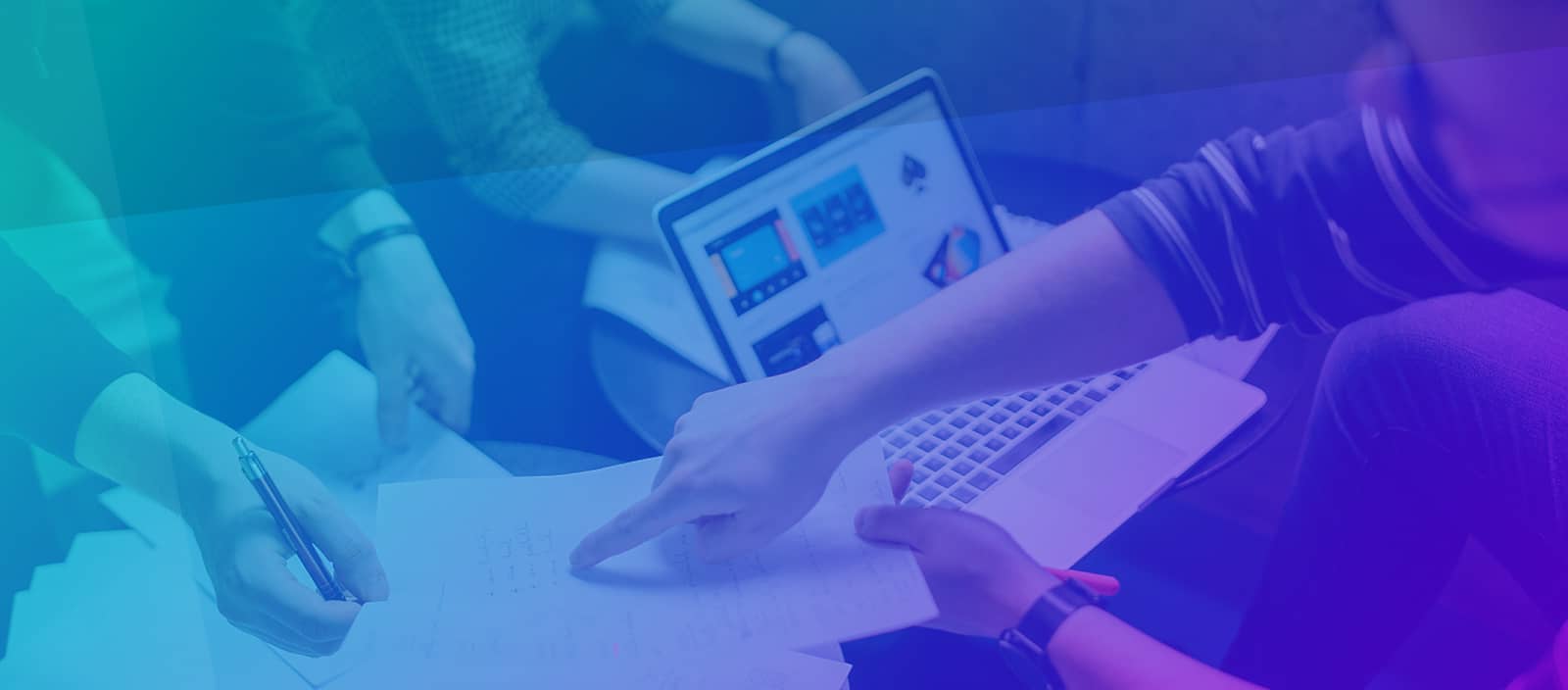 Scalability With Controlled Costs
Unlimited Apps
Increased Mobility
GDPR Compliant
360-degree View of Data
Interested In Our Business Management Solutions?
ERP Software Solutions For Every Industry
When it comes to selecting the ideal business management solution for you, it's important that you make a definitive list, highlighting the key functionality you're looking for. This will help you to create a shortlist of business management solution options available to you.
We hope that through this list of functionality, you'll find that Business Central will meet all of your 'need to haves' along with a fair few of your 'nice to haves' too.
Microsoft Dynamics 365 Business Central is the ideal solution, suited to a wide variety of industries. From Financials to Pharmaceuticals, Warehouse, Distribution and much more, here at D365experts we take a great amount of pride in specialising in a vast array of industries.
Perhaps you're within the retail or recruitment field? Regardless of what industry you're in, our team of experts and highly trained staff will be happy to help you with any questions you may have about how Business Central could work for you.
Interested In Our Business Management Solutions?
Management & Distribution Networks Need Great Solutions
Managing the manufacturing and distribution within certain industries can be an arduous task. Consider the distribution of drugs for example, within the Pharmaceuticals industry which can quite literally be a matter of life and death; it's easy to see why quality control, inventory management and documentation management are so important.
Managing any warehouse and distribution business inevitably comes with challenges. From efficiency of labour to managing stock levels, daily challenges will arise that could cause continual problems. Likewise within the Financial Services sector; daily challenges will arise from admin costs to regulation changes, all of which need to be kept up to date with and maintained to the highest levels to ensure a high-end service.
Keeping an eye on every single one of these aspects however, across the board of your business could prove near impossible. Thankfully, here at D365experts, not only do we understand these struggles but we have the perfect warehouse management software.
We Have The Business Management Solution For You
Regardless of whether you're a small or medium sized business, at D365experts, our team will work with you and your team to ensure the best implementation process for your ERP solution. They'll do so serving your business, ensuring a smooth implementation process with minimal disruption.
They'll also ensure your ERP solution offers the capabilities to best serve your business not only today but in the future, thanks to flexible and scalable properties within Microsoft Dynamics 365 Business Central. Contact us today for more information on our business management solutions.
Speak to our team about solutions to manage your business.
Our team can help find the best business management software for you.