Why you chose D365 Experts?
"We were sold after watching a D365 Experts webinar, which was a very clear demonstration of the product and functionality. Both were explained extremely well and any queries we had were answered immediately and with any that were not readily available D365 Experts followed up shortly after"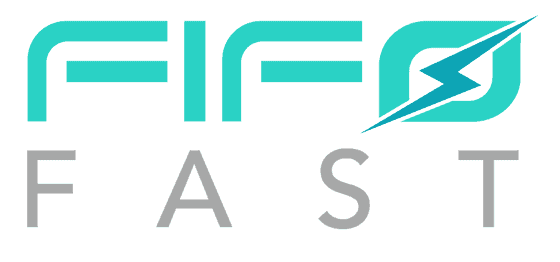 Businesses Lack Robust Solutions
According to recent research undertaken by the Department For Business, Energy & Industrial Strategy, at the start of 2018 a whopping 99.9% of the 5.7 million businesses here in the UK were considered small or medium sized businesses (SME's). According to government statistics however, of these 5.7 million businesses, only 0.6% were considered medium sized businesses.
Having such a small representation, it's not surprising that many medium sized businesses struggle to find a medium-sized business management solution to suit.
What Business Management Solution To Choose?
While there are many small to medium sized business management software solutions out there, not all are created equal. Not all allow for flexibility and scalability; something medium businesses look for to allow for growth in the future.
For medium businesses, growing and expanding, having an edge over their competitors is key. Having a watertight set of systems and processes in place is therefore a must and Dynamics 365 Business Central could be that management solution you've been looking for.
Industry Business Management Solutions
Interested In Our Business Management Solutions?
Communication Is Key For Medium Sized Businesses
When it comes to any medium sized business, it's vital that every department are on the same page. When making any decisions, from sales to finance, warehouse to HR, seamless integration through all departments is imperative. A specialist accounting software for medium sized businesses that holds all of your company's data in one place, allowing accessibility from anywhere at any time is therefore beneficial for all. In fact, it's one of the first steps in terms of allowing for year on year growth.
Here at D365experts, we've spent time with numerous businesses from a variety of industries. During this time, by helping to facilitate smooth implementations of one of the best accounting software options for a medium sized business, we've learnt the importance of not only having solid systems and processes in place but also having a robust plan of action.
It's one thing to select Microsoft Dynamics 365 Business Central as the best option for you, but it's another entirely to see a smooth implementation process through without the help of experts such as ourselves. At D365experts, our team of highly trained staff will be on hand throughout the whole exercise to ensure minimal disruption as well as maximum impact. By discussing your company's specific objectives for now and in the future, we can ensure you have everything you need to meet your every goal.
Full Integration With Office 365 Business Central
As you may expect from another Microsoft offering, Dynamics 365 Business Central integrates seamlessly with the entire Office 365 suite. This means that any team member with authorisation can access any information needed across the board.
Should a member of your sales team receive an email, they can respond using information from their financial and sales apps without ever having to leave Outlook.
If you'd like more information on the best accounting software for medium sized businesses in the UK, contact our team today.