ERP For Professional Services
Due to ongoing changes in the economic landscape, the professional services industry is facing up to a period of change and new challenges. When combined with the constant need to maintain high service levels and value for money for their customers, it is a risky balancing act that requires access to tools that will offer the support and flexibility they need to grow.  
D365 Experts can help professional services businesses to get the most from Dynamics 365 Business Central whether you need to manage and refine projects, quotes, timesheets, billing, credit control, expenses, projection reporting and much more. We provide bespoke solutions based on your needs, giving you the control to empower your business.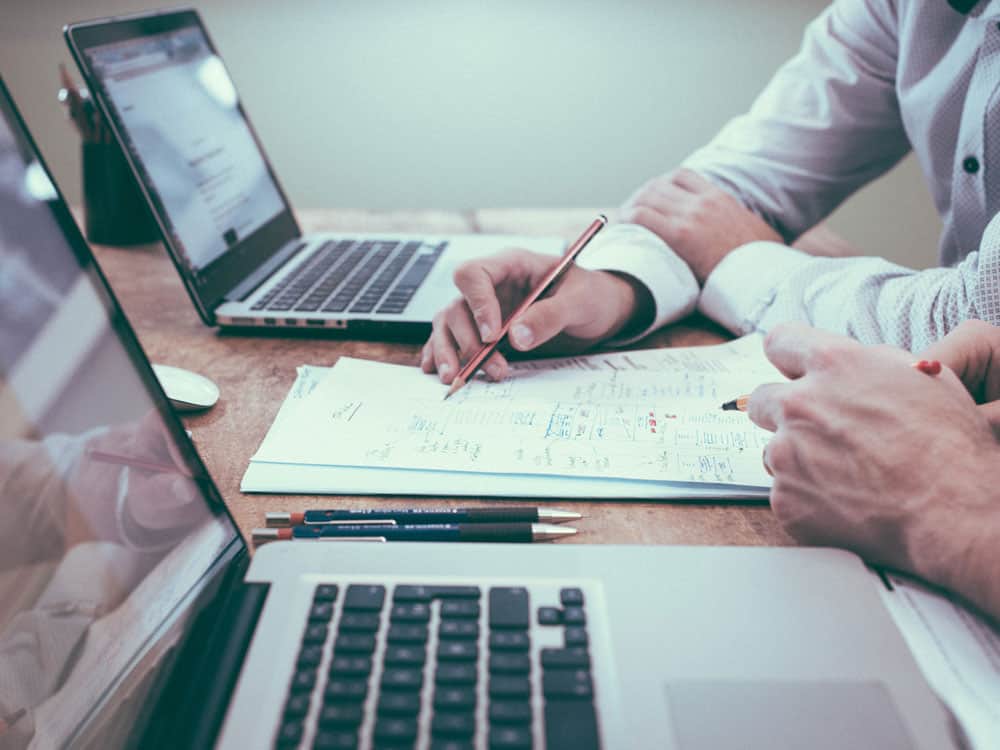 Need Help With Professional Services Accounting Software?
Why Use Microsoft Dynamics 365 Business Central for Professional Services?
Some of the reasons to introduce Dynamics 365 to your organisation include:
Streamline your control of costa and cash flow to grow your bottom line for long-term, sustainable growth
Utilise access to an extensive library of automated processes that shortens project completion time and frees up staff to work on other tasks
Dynamics 365 offers some of the highest-level document security today, giving you peace of mind when sharing information between colleagues and departments
Stronger Customer Service
Transform the way your professional services are delivered to your customer with refined, time-saving processes
Make the most of the in-depth data analysis tools to strengthen customer relationships and maximise every stage of the buying process
Keep Your Team Connected 24/7
As a professional services business you need the flexibility to work on the move and to access key data from anywhere and at any time. Microsoft Dynamics is a cloud-based solution that can be accessed from any device to provide real-time updates. So, whether your teams are in the office, at a conference or working from home, it's easy to interact with clients, review invoices and contracts and check resource availability. It ensures that no matter where you are, productivity will never be an issue.
Need Help With Professional Services ERP Systems?
Strengthen Collaboration Across Departments
A major source of frustration for many organisations are the logistical barriers that prevent multiple departments from working on 'live' documents at the same time. That all changes with Dynamics 365, as teams can add and edit the same document at once, so no-one is ever using out of date information. Using Teams, staff can create activities and set tasks for their colleagues and access historical correspondence for reference. It ensures all account information is kept in one place and can be accessed across departments to efficiently respond to and manage customer queries and enquiries.
Contact D365 experts Today
Microsoft Dynamics 365 Business Central is the most efficient way to accelerate service delivery while simplifying internal processes, helping you to focus on the tasks that really matter. D365 experts can help you create the right IT infrastructure for your business, using our experience and expertise to ensure you get the most out of Dynamics 365.
To find out how Dynamics 365 can support the growth of your professional services firm, contact our team today on 01268 724 005
Find out more about our professional services accounting software
Our team can help guide you to find the best solution for your business.