Here at the D365 Experts, we aim to provide high-quality solutions and services to all of our clients. We have successful partnerships with some of the leaders in our industry enabling us to offer you a complete and fully integrated solution. Below are further details on these important partners along with an overview of their solutions.

If your priorities include connecting your business data, implementing smarter processes and doing more to delight your customers, we will help you achieve your goals through Microsoft Dynamics 365.

QGate are an established UK CRM and BI Partner based in Hampshire. For over 20 years we have been delivering best-of-breed CRM and BI solutions, and professional services to businesses primarily in the mid-market.
Microsoft Business Central Add-Ons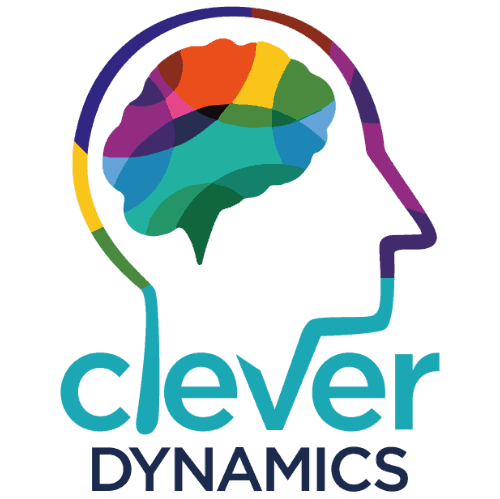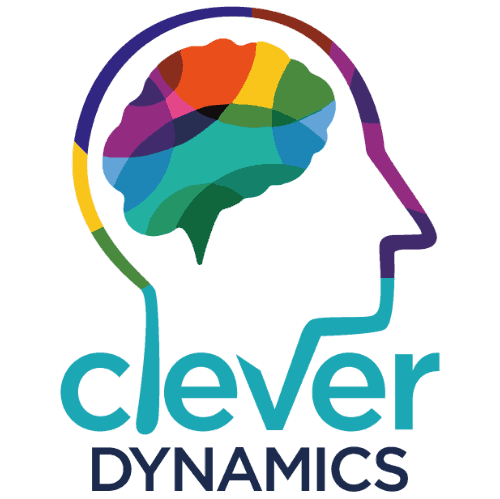 Make production and your warehouse more efficient with the Clever Dynamics apps for Dynamics 365 Business Central. With streamlined business processes and real-time information also drive up capacity to transform performance for your manufacturing & distribution business.
Additionally, our Clever Essentials range of apps make entering, finding, storing, sending and printing information, easier and quicker for all Dynamics 365 Business Central users.

For more than 20 years, Continia has added value to users of Microsoft Dynamics NAV offering solutions, that accelerate how to handle different types of administrative processes.
Continia Software develops and markets solutions in the entire world through a widespread network of Partners and Distributors.

eOne develops "no code" software solutions for mid-market enterprises which enables them to fit their business systems to their specific business requirement… 22,000 companies are benefitting from our tools right now!

At Draycir, efficiency and versatility go hand in hand. And our products reflect exactly that. We create specialist software to improve your business processes in simple-to-use steps.

Jet Global is a collective of fun, passionate people dedicated to building and delivering the best reporting, analytics, and budgeting solutions available in the marketplace today.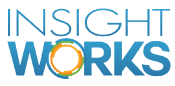 Insight Works is a leader in Operational Productivity Improvement through the efficient implementation of add-ons for Dynamics 365 Business Central and barcode systems to help organise business operations.