Looking for flexible, powerful ERP service management systems for you company? Take a look at the amazing features included in Microsoft Business Central.
Solutions For All Service Based Businesses

Customer service is very much at the heart of a business, especially one which aims to provide exceptional service. Ensuring your customers walk away from your transaction feeling respected and valued is so important.
While providing an excellent service may mean using extra resources, time and money for most, having quality service management systems in place will help you achieve that with ease. Remember, it's six times more expensive to acquire a new customer than it is to retain an existing one.
Providing that ongoing service to customers is important for a number of reasons, from increasing customer loyalty to increasing the amount of money that each customer chooses to spend with you. With good customer service, you'll also see an increase in how often a customer buys from you as well as the positive effect in terms of generating more positive word-of-mouth recommendations.
As important as this may be however, managing and tracking your customer service isn't always easy. Dynamics 365 Business Central however, provides you with the tools to make it so.
Within this ERP business management software, you'll find tools that have been designed specifically to support service operations, which can be used in a number of different complex customer service scenarios such as distribution systems, industrial service environments and even high volume dispatching of service technicians with spare parts management requirements.
Interested In Our Business Management Solutions?
D365experts Understand Your Struggles
Here at D365experts, we know your struggles all too well. We also know however, that with the tools available in this Service management system, you'll accomplish the following with ease:
Scheduling services calls and setting up service orders
Tracking repairs, parts and supplies
Assigning service personnel taking into consideration skill and availability
Proving estimates and invoices
Service management software will also give you the following benefits:
Manage forecasting through to fulfilment
Use your sales forecasts as well as expected stock-outs in order to automatically generate production plans, while creating purchase orders.
Manage Forecasting Through To Fulfilment
With sales forecasts and expected stockout, you can automatically generate production plans and create purchase orders to suit.
Run Your Warehouse With Efficiency 
Gain a better view of inventory for better order fulfilment. Track each and every item transaction and its movement by setting up bins based on your specific warehouse layout, storage unit dimensions.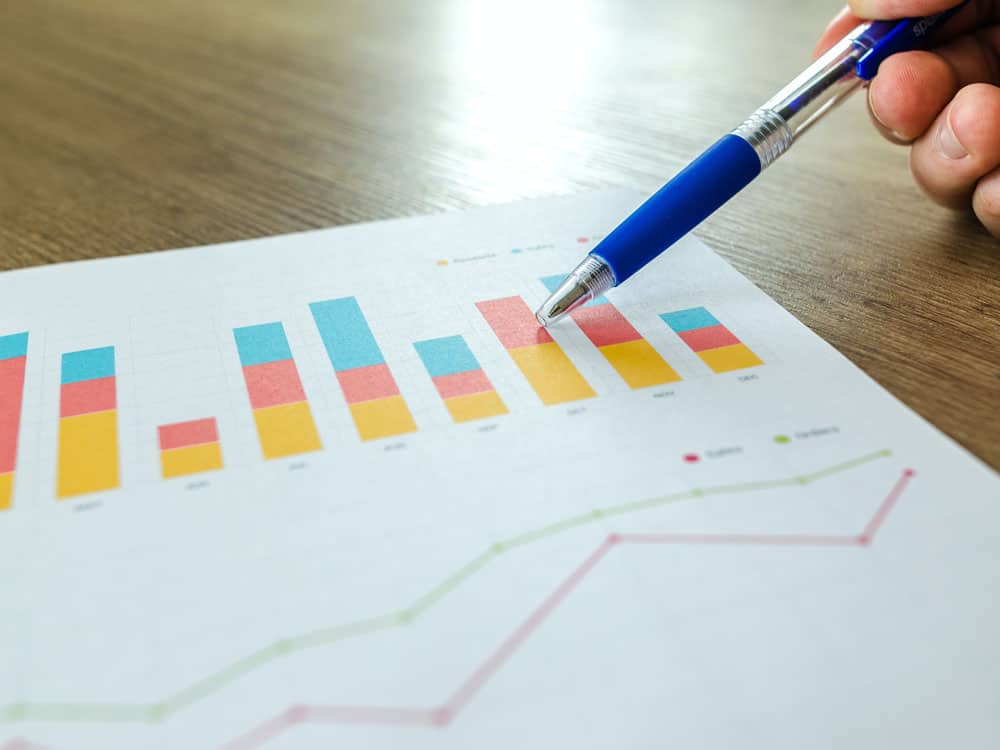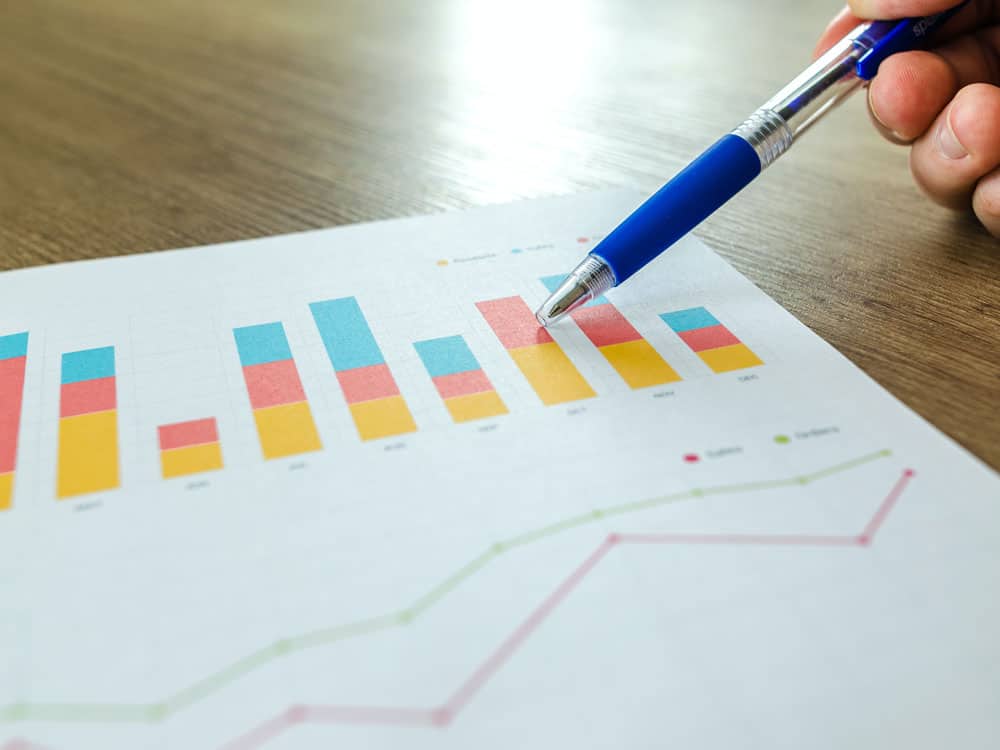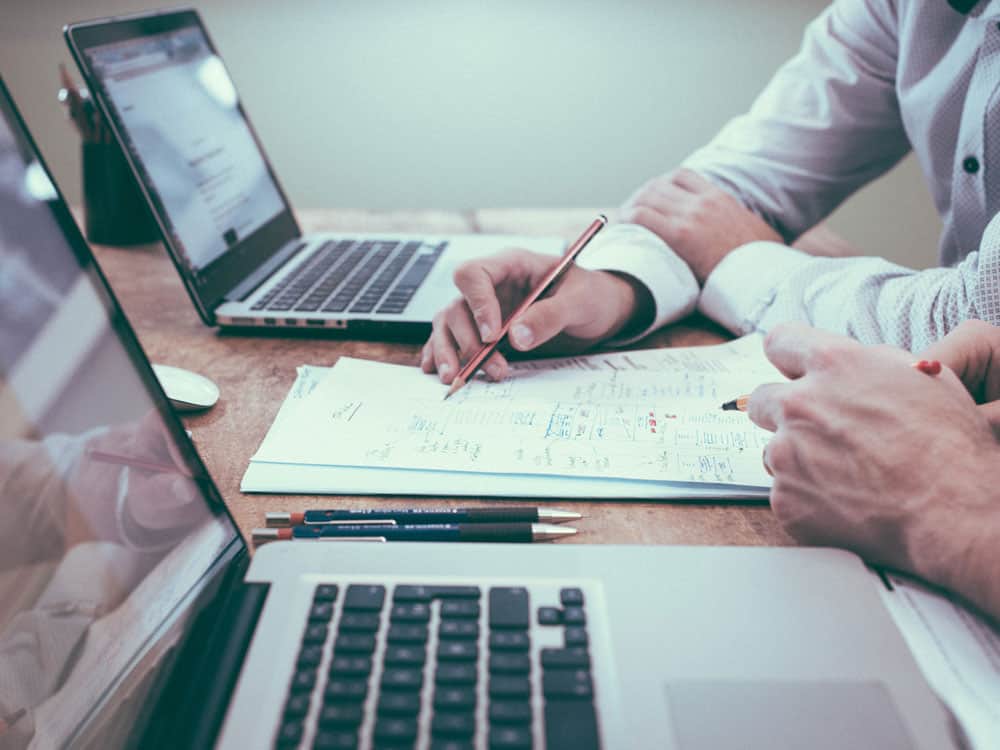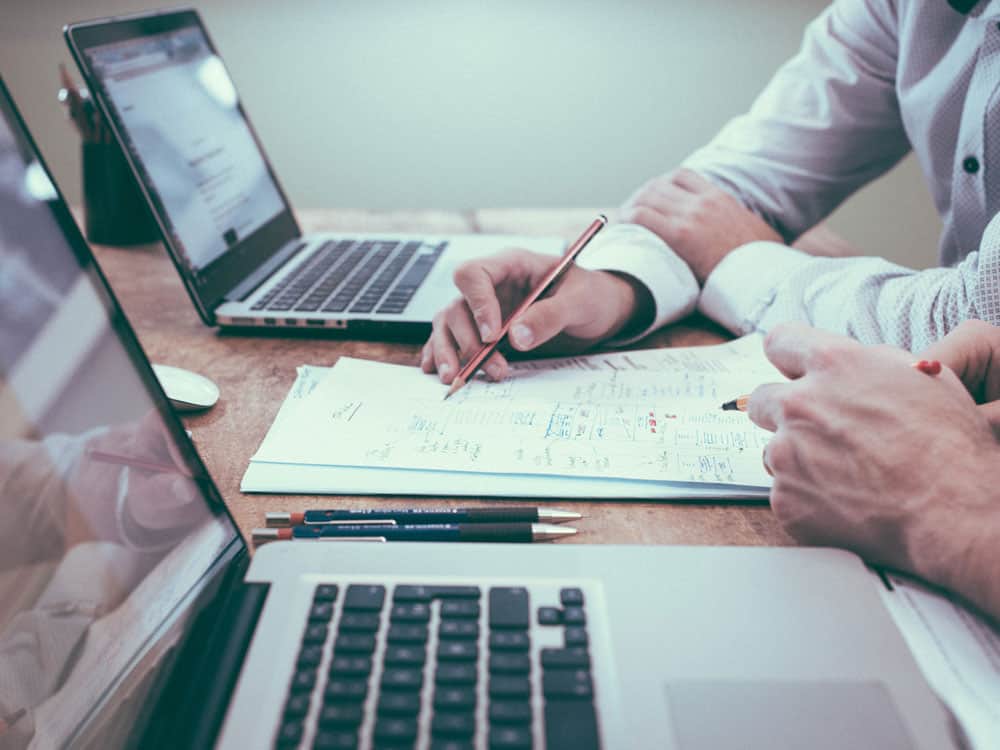 Reach Optimum Output Levels
Optimise your manufacturing capacity and any/all resources in order to help improve production schedules, meeting customer demand each time.
Service Orders
Register any after-sales issues by including service requests, services due as well as orders and repair requests made.
Service Item Management
Record and keep track of every single service item. This includes all contract information as well as component management and BOM reference and warranty information too.
Service Contract Management
Ensure you record all details on service levels and response times, as well as discount levels. You can also ensure you record service history of every item on each contract, including used service items and parts/labour.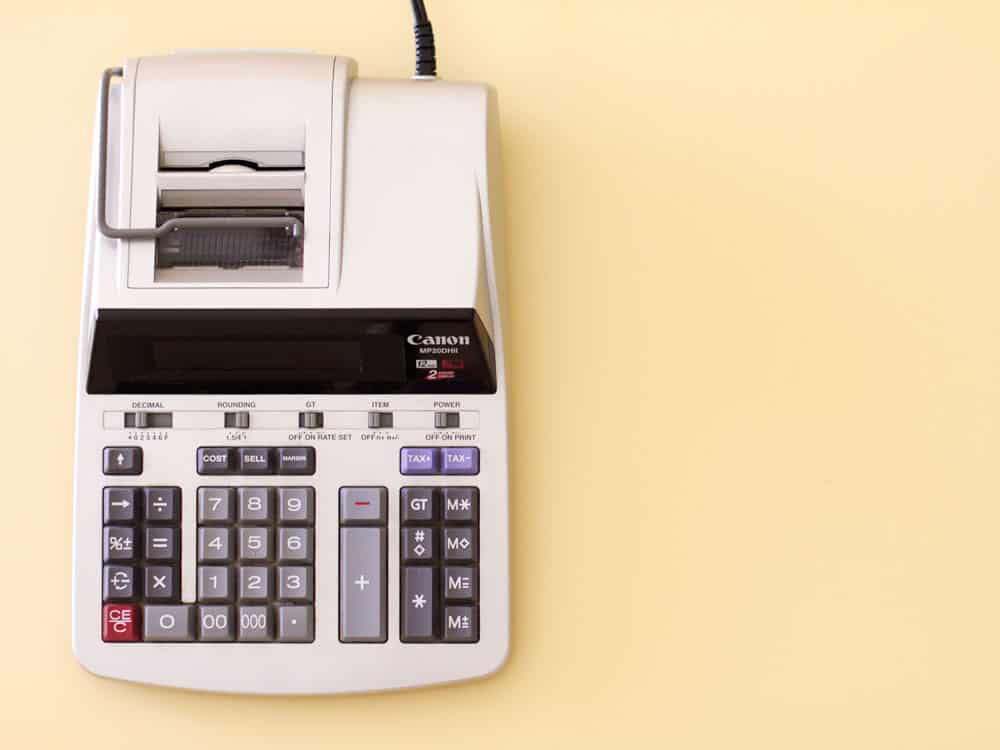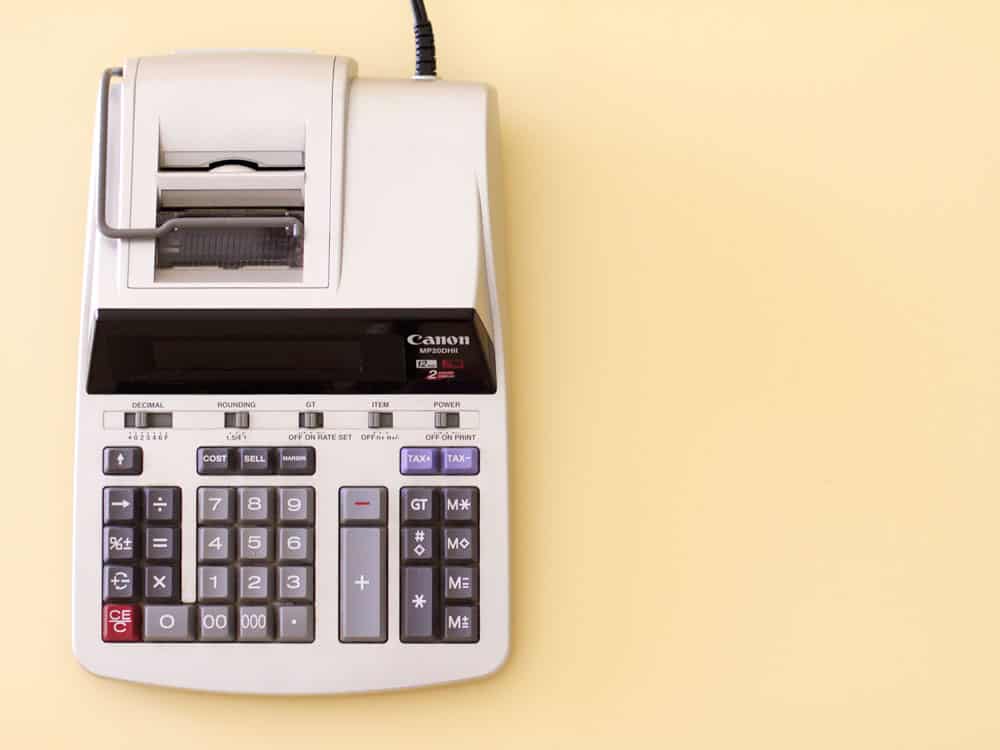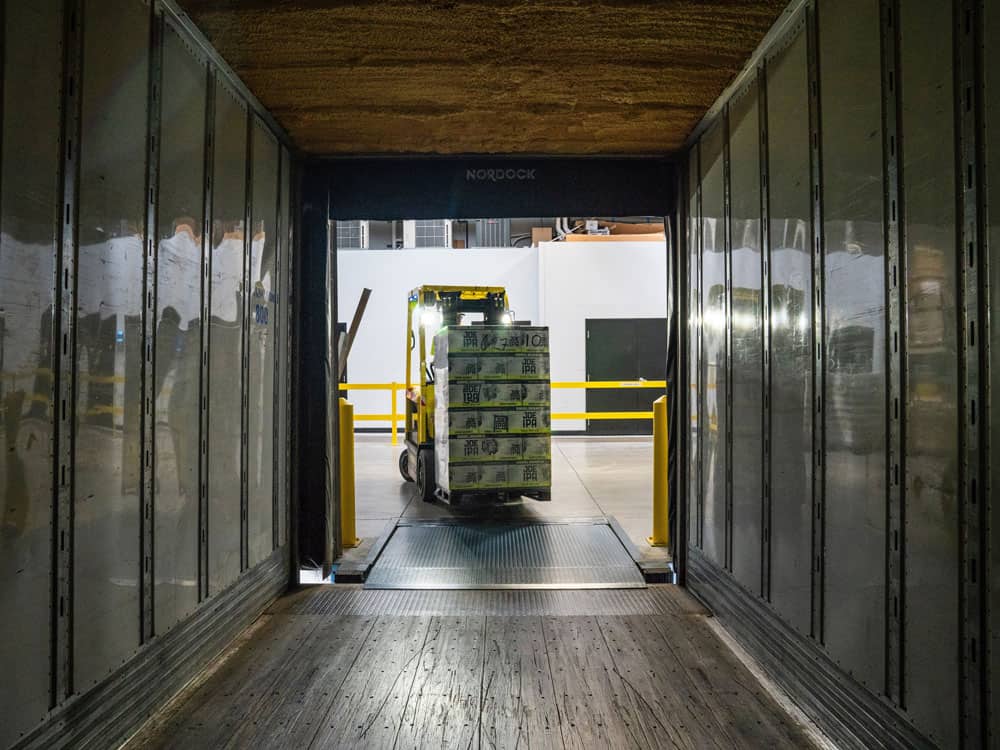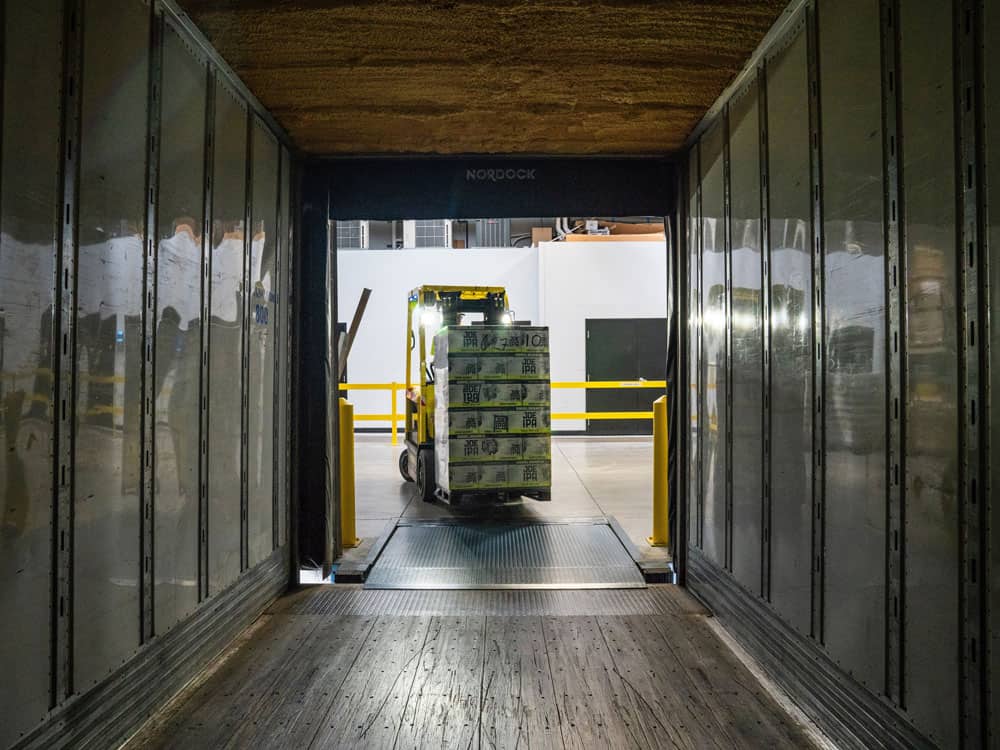 Planning 
Assign all personnel to necessary work orders and log all details pertaining to work order handling and status.
Dispatching
Manage all service personnel as well as field technicians information, filtering according to availability, skills and stock items.
Price Management
Simply set-up, maintain and then monitor your service prices.
Book your free Microsoft business central demo
Speak to our team about the best business management software for you.