Why choose Dynamics 365 Business Central as the solution for you?
"We needed a new solution to replace our existing product which was due to be discontinued. When we were presented with the product demonstration of Microsoft Dynamics 365 Business Central we knew it was the right product with the correct level of flexibility to meet our complex needs" comments Ian Jones – Head of Finance"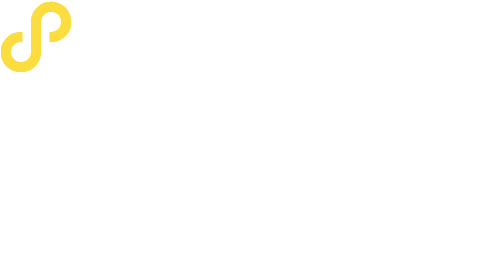 ERP For Property Management
The day-to-day running of a property portfolio requires you to put on several different hats throughout the day – from management and customer service to accountancy and procurement. Using different systems for every department only complicates matters, so you need an all-in-one application that enables you to optimise your processes. D365 Business Central provides solutions for all these issues and more, ensuring you have a fully scalable system that can be used across an unlimited amount of companies without any extra charge. 
D365 experts work with property management businesses of all sizes to help them improve workflows and productivity by implementing Microsoft Dynamics 365 Business Central. It's a fully scalable solution that can be built to your specific property management needs, freeing up time and money to maximise profitability.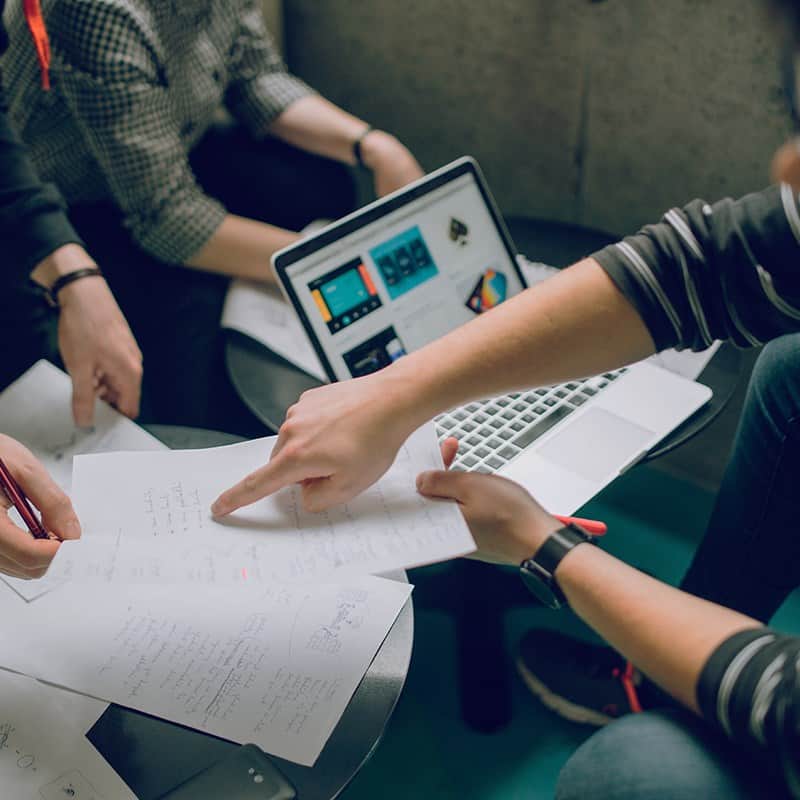 Need Help With Property Management Accounting Software?
How Can Microsoft Dynamics 365 Help My Property Management Company?
There are a host of key features in Dynamics 365 Business Central that can be used to streamline your workflow:
Monitor leads and opportunities in your pipeline for all vacant properties. Create reports to assess all sales stages and to analyse overall sales performance, while managing communications with potential and existing clients.
Upload floor maps, images and notes for specific properties within a multi-level structure so you can keep on top of any changes and updates as they happen.
Store all relevant tenant data, including company details, personal information, bank accounts and more, while tracking invoices, debts and payments.
Common Area Maintenance (CAM) Calculation
Ensure better control of fees for maintenance, electricity, heating, water, security and more. Track meter readings and automatically calculate CAM fees based on your setup.
See the full picture of maintenance requirements, including new requests, planned work, raised orders, appointment schedules and employee assignment.
Adapting to the way your Property Management Company works
We know from experience that the needs of every property management is unique. That's why our Microsoft Dynamics 365 Business Central property management service can be individually tailored to meet your business requirements, enhancing the way you work rather than changing it completely.
Whether you operate a single office setup or have multiple branches catering for different regions and locations, Dynamics 365 Business Central can serve as the central resource for all your property assets. It's a more cost-effective solution compared to most ready-made property management systems, while also giving you far more control of your data.
Need Help With Property Management ERP Systems?
Use Dynamics 365 for all your Property Management needs
Microsoft Dynamics 365 Business Central isn't solely intended for property management companies. It is also designed to help landlords, housing associations and real estate agencies who are responsible for managing their own properties and portfolios assigned by their clients. The system enables all departments to increase productivity and efficiency, connect more easily with landlords and tenants and offer a unified experience across various physical and digital touchpoints, adding more value to your brand along the way.
Contact D365 experts Today
Microsoft Dynamics 365 Business Central is an end-to-end property management solution that positions you to enjoy higher returns, whether you are responsible for commercial, industrial or residential units. D365 experts can help you create the right IT infrastructure for your business, using our experience and expertise to ensure you get the most out of Dynamics 365.
To find out how Dynamics 365 can support the growth of your property management firm, contact our team today on 01268 724 005
Find out more about our property management accounting software
Our team can help guide you to find the best solution for your business.