ERP for Insurance Companies
With the digital transformation process continuing to gain traction across the insurance sector, many companies are starting to realise the full potential of their business data. ERP systems like Microsoft Dynamics 365 Business Central gives you the power to centralise information, improve client relationship management and boost customer engagement, while monitoring policies, claims, premiums, renewals and much more.
D365 Experts work with a host of insurance companies, helping them upgrade to a market-leading system that can accelerate growth. We'll ensure you can get more from the cloud as you benefit from enhanced flexibility, marketing-leading cybersecurity and the ability to scale up as quickly as you need.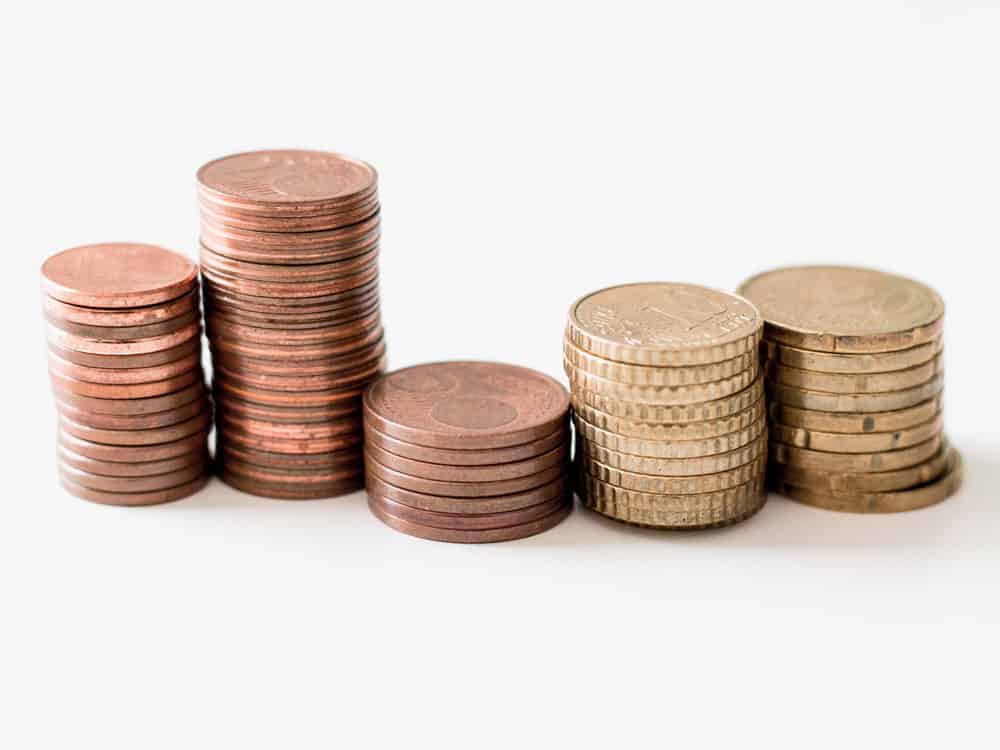 Need Help With Accounting Software?
Improved Data Storage
Microsoft Dynamics 365 Business Central makes it easier for insurance companies to store and analyse large volumes of data. Many companies working in the sector need to keep records  that relate to the client's account, so relevant information can be referred to as and when needed, be it when dealing with enquiries or altering an existing policy. Business Central when coupled to Dynamics 365 CRM makes it easy to input and manage this type of data, complemented by a range of analysis tools that can be used to support key business decisions.
Accurate & Detailed Reporting
Reports are analysed and assessed by insurance companies to gain important and relevant insights. This can include things such as financial reports related to premium profits and internal costs, operational reports related to employee workflow, data reports for decision makers and for predicate modelling. Reporting is a key function of Business Central and compared with other providers has one of the most powerful reporting features around, helping you to better understand and utilise the data at your disposal.
Predictive Modelling
Some businesses need to do more than storage data and produce reports. Predictive analysis is vital for accurate forecasting, and it is a method that is set to become the norm across all sectors in years to come. Microsoft Dynamics 365 Power BI feature utilises artificial intelligence insights to enhance your data and produce more accurate outcomes. The more the algorithm is fed data, the more accurate it becomes, helping to support risk assessments, product profitability models, financial forecasting and improve the overall effectiveness of claims management.
Need Help With ERP Systems?
Boost Client Interactions
Insurance companies have a multitude of tasks that need to be managed in relation to their clients and Microsoft Dynamics 365 Business Central gives you the tools to simplify and streamline your workflow. You'll enjoy a complete view of clients, prospects and leads, including all historical interactions across sales touch points. Cases can be managed by issue policy, category, carrier, client, producer or contact, while electronic documents can be stored and tracked for consistent record management and retrieval.
Get Started Today
The D365experts team is waiting to hear from you today to discuss your needs in more detail. We work with fashion and apparel businesses of all sizes from every stage of the insurance industry, so we understand the many challenges you need to resolve. Get in touch for an introductory chat or to book a free demo and we'll be happy to help.
Find out more about our accounting software
Our team can help guide you to find the best solution for your business.