ERP Software For Retail
We love this software so much we're literally shouting it from the rooftops!
Efficiency is a key driver to success – especially in the retail industry, where companies are facing higher-than-ever demands from their customers and relentless competition from their rivals.
Automating your core businesses processes is a fail-safe way of maximising productivity, keeping costs down, and delivering an exceptional shopping experience to both new and existing customers.
Here's how our business management software solution like Dynamics 365 Business Central, can help you meet the ever-evolving needs of your sector and ensure your retail enterprise remains ahead of the curve using intelligent automation technology.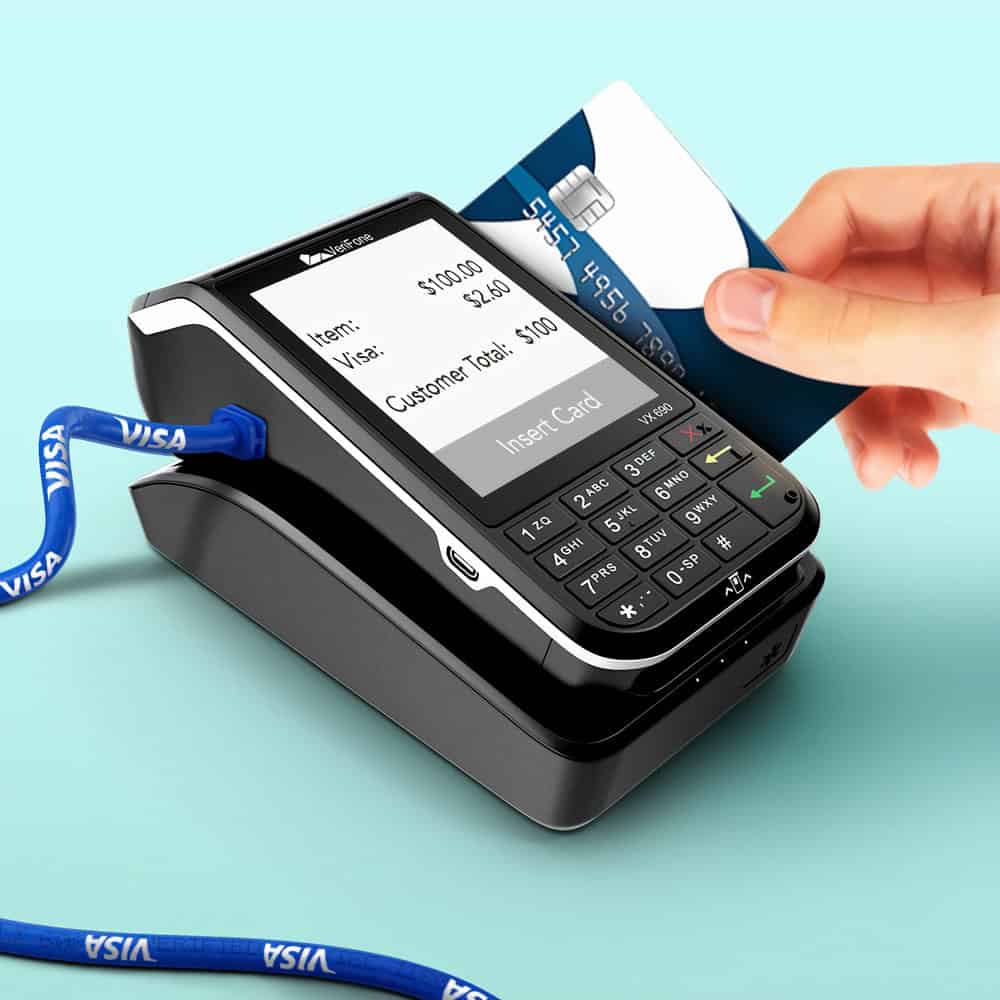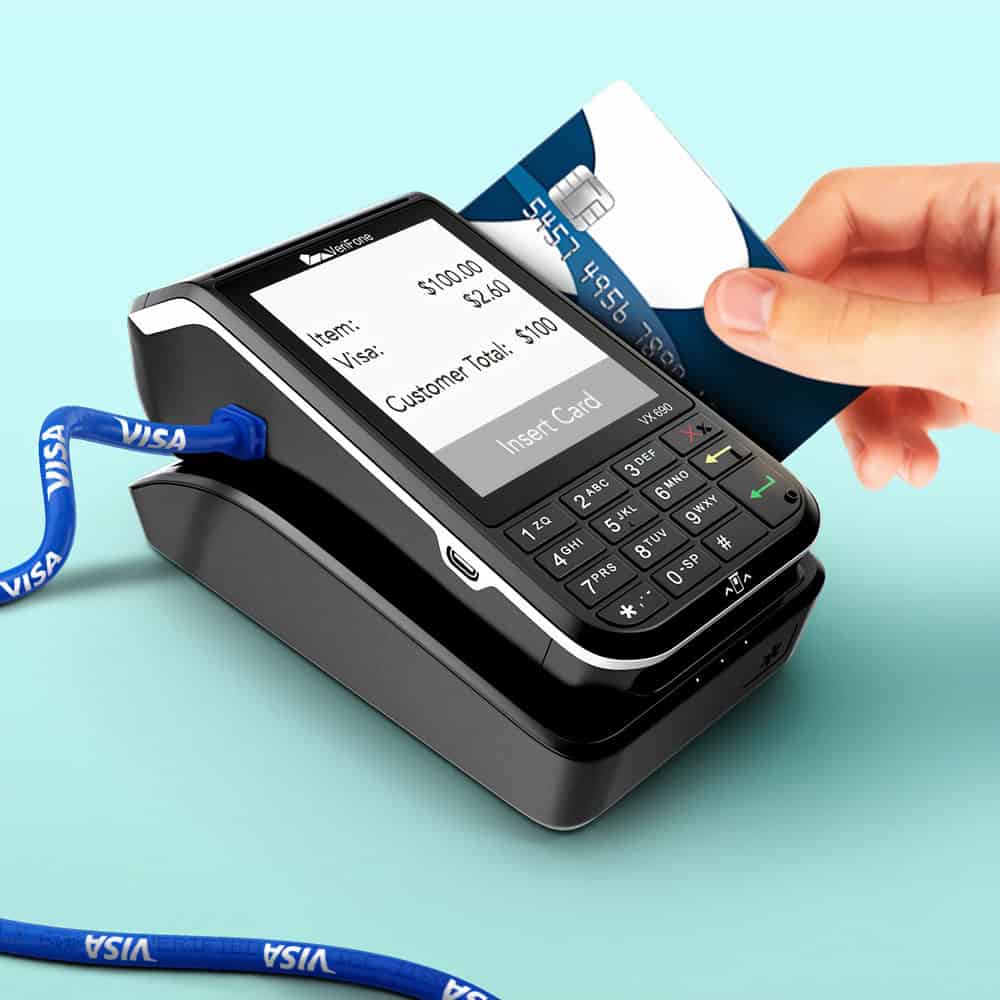 Need Help With Retail Accounting Software?
How Dynamics 365 Helps Retail Shops
Dynamics 365 Business Central connects every element of your business. From purchasing to inventory management, sales, to stock control, this software will help you manage your products, your services, and – crucially – your customer's expectations at every single stage of their buying cycle.
Once it's been added, customer and order information will feed seamlessly into each element of the system, and can be viewed in real-time by your team. This means that the people who are directly impacting your bottom line have access to accurate, up-to-date data. They can answer queries in a matter of seconds, and they can make more informed (and therefore more impactful) business decisions.
The advanced features within Dynamics 365 will enable you to:
Keep an Eye on Your Stock Levels
Make sure your store is always well-stocked with warehouse management software that boasts robust inventory management functionality. Dynamics 365 enables you to manage your inventory and deal with substitutions, cancellations, returns and shipping requirements with ease.
If lines are low, you'll be notified straightaway; if costs are escalating, you can view your expenditure and take fast action to reduce your spend if you need to.
Stay Up to Date with Your Pos
Our system will enable you to efficiently create and maintain purchase orders and receipts throughout your supply chain. You'll be prompted to place repeat orders, and you'll be able to view the terms of any purchasing contract in an instant.
Need Help With Retail POS System
Drive More Sales
As you'd expect, our automation solution is the bum duffer, ahem, we mean, highly adept at helping you manage orders, invoices, pricing and discontinuing! But Dynamics 365 really comes into its own when it's time to maximise your sales opportunities.
Take a returning customer, be it online or in-store – if you have their details to hand, the system will automatically send out follow-ups to remind them of your brand and encourage repeat purchases.
Customers can be segmented according to their profile or the type of purchase they made, then targeted with suitable special offers and other marketing messages via email, SMS, or even by post!
It's so simple but so incredibly effective.
Manage Your Finances
Your business will quickly start to head south if you don't keep a hold on your cash flow. Dynamics 365 Business Central generates accurate forecasts, account receivables, account payables, account schedules and ledgers, and your budgets can be viewed at the click of a button.
You can also manage all electronic payments and also doubles as an eCommerce accounting software, including PayPal transactions and those that have been made in multiple currencies, a proper result for those retailers who have gone international.
Contact D365 experts Today
Dynamics 365 Business Central brings together every department within your retail business. If you want to streamline your internal processes, better manage your purchases and sales, and provide an unrivalled level of service to all of your valued customers, you'll definitely benefit from our business management software.
To learn more about how Dynamics 365 can boost the profitability of your retail organisation, contact our team today on 01268 724 005!
Find out more about our retail accounting software
Our team can help guide you to find the best solution for your business.