Accounting Software For Charities
The latest accounting software from Microsoft is a fantastic option for businesses in all kinds of sectors. We've previously spoken about the advantages for distribution centres and financial services companies, to name just a few of the industries that will see their internal processes transformed by Dynamics 365 Business Central.
But did you know that this wonderful piece of software could also work wonders for your non-profit organisation, too?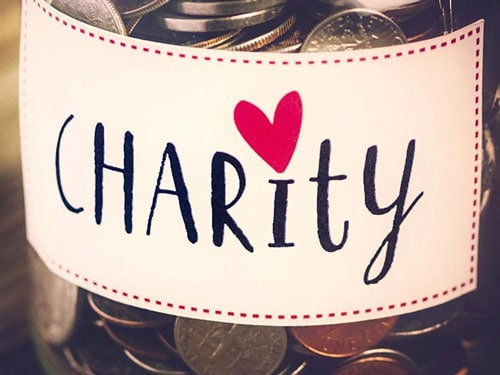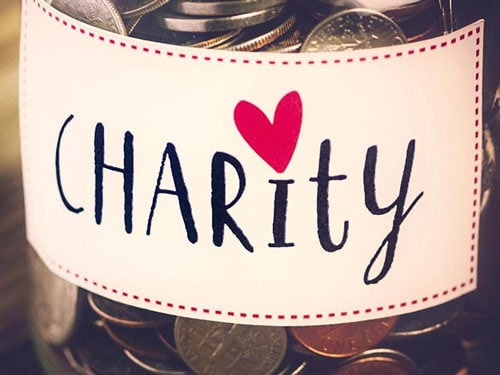 Need Help With Charity Accounting Software?
Why It Makes Sense for Charities to Invest in Microsoft's Latest Software
At its very core, Microsoft Business Central is a robust cloud accounting solution that makes it easy for you to access and manage your financial data from any device.
It automates the invoicing processes, makes it easy to reconcile your books with the bank, and even provides nifty forecasts to help you keep your finances on track. This means it's a Godsend for growing charities who need to make sure their outgoings are kept to a minimum so there's even more cash for all those good causes.
But it can assist your not-for-profit in so many other ways, too.
If you're after a full business management solution, you can add all kinds of extra functionality to the software so it's providing total support to your team. Additional features that might appeal to charities like yours include:
Sales management tools – to make sure you never miss an important opportunity
An extended CRM – to help you manage the contacts and donors who are at the very heart of your latest campaigns
Project management software – to assist with capacity management, budgets and estimates
Extended supply chain management – to help you track all your branded merchandise and other goodies
Integration with Outlook 365 – to ensure your communications are seamlessly fed into a central system
Integration with PayPal – to make collecting donations as simple as can be
Handling multiple currencies – so you need never miss out on a contribution just because the donor is based in another country
Need Help With Charity ERP Software?
You Can Boost Productivity & Reduce Admin Costs with Business Central
It's pretty clear that you get plenty of bang for your buck when you invest in Microsoft's accounting solution. And when you invest in our implementation service, your brilliant new software could be up and running across all of your sites in no time at all.
We're here to take the hassle out of introducing Microsoft Dynamics 365 Business Central to your organisation (or migrating an existing system to our new one).
We'll assess your current requirements, evaluate what you actually need, then tailor a solution that's not only going to transform your business operations, but remain totally within your budget. We know that money is tight for many non-profits, so we'll work tirelessly to make sure you're only paying for the functionality you actually need.
What's More – You Get Ongoing Support from the Friendly D365 Experts
We won't just set up your brand new Microsoft accounting solution and then leave you to get on with it. No sir! We understand that you'll probably have a lot of questions for us after launch, and you'll feel so much happier knowing that our staff are just a phone call away if there's a hitch.
We design our business central support packages so that you get the level of cover that works for your charity, and access to top-grade knowledge as and when you need it.
Contact D365 experts Today
It doesn't matter if you're a small organisation or a nationwide charity that's growing by the day – wherever you are and however much you want to spend on upgrading your systems, or introducing a system for the first time we guarantee you'll benefit from introducing Microsoft's latest and greatest accounting solution into your business.
If you don't see the difference within just a few weeks of implementation, we'll eat our hats! Please don't hesitate to contact us today on 01268 724 005.
Unsure what is the best accounting software for your charity?
Speak to our team about the best charity management software for you.