ERP for IT Engineers
Microsoft's marketing leading Dynamics 365 Business Central platform is designed to integrate with your current business systems and data, offering a host of modular, cloud-based applications that can add more efficiency to your IT processes. From managing sales and marketing data to improving customer service and finance practices and much more, it gives your organisation the opportunity to maximise its full capabilities.
D365 Experts have worked with countless IT engineers and IT departments over the years, helping them to set up, integrate and make the most of Business Central's full range of features. Whether you are a small or large organisation, we offer a customised approach so you can be up and running in no time.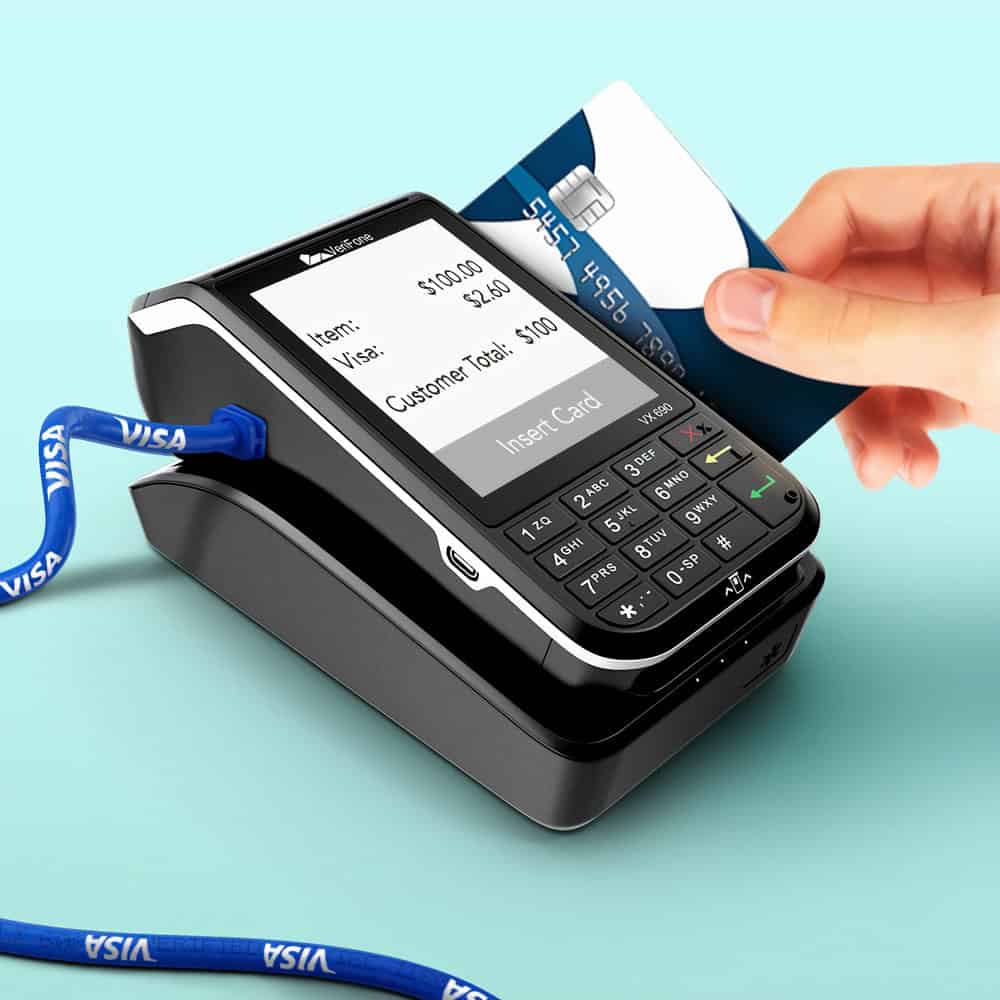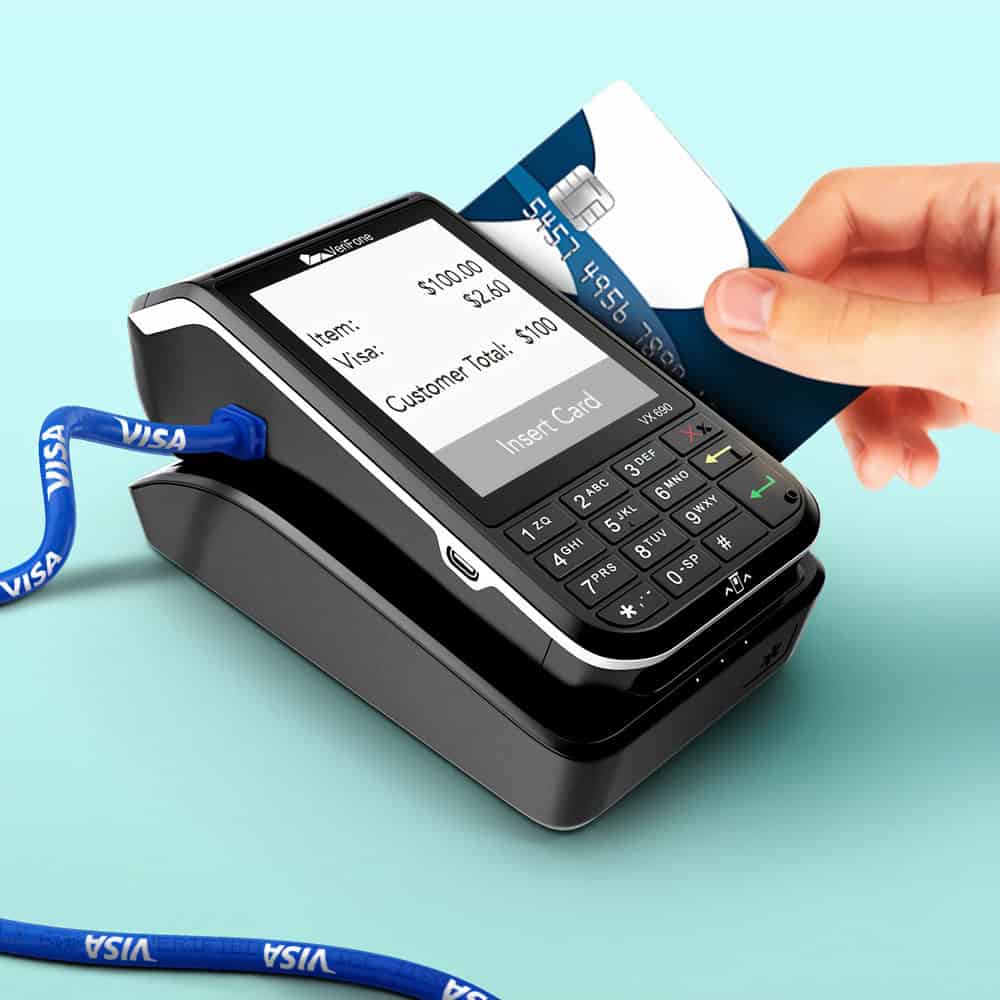 Need Help With IT Engineer Accounting Software?
Easy Integration
Integrating and maintaining multiple services written in different formats can create a lot of headaches for any IT department. Connectivity is the beating heart of Microsoft Dynamics 365 Business Central, making it easy to integrate with the full Microsoft Stack, including Excel, Word, Outlook, Teams and more. You can also connect with external platforms such as LinkedIn Sales Navigator, so essential data can all be stored in one place.
Data Protection
Organisations need to comply with UK GDPR regulations and deal with the constant threat of cyber attacks that can seriously disrupt your business structurally and financially. Thanks to its multi-factor authentication and in-built high level security protection, Microsoft Dynamics 365 Business Central ensures you can implement stringent data shields. Four different levels of security – Database, Company, Object and Record – provide more control over data access so you can assign, modify and manage permissions with ease.
Flexible Network
Every organisation needs a robust and secure network that can quickly adapt to changing needs and offer enough scale to support commercial growth. The IT department plays a pivotal role in ensuring the system maintains performance and Business Central provides an extensive range of tools to keep your business on the move. Cloud connectivity ensures employees can access live data from any location at any time, as long as they have an internet connection.
Need Help With IT Engineer ERP Systems?
High Service Availability
Microsoft Dynamics 365 Business Central offers access to Microsoft's worldwide data centres that ensure low latency and high availability levels. Even when no internet connection is available for remote users, they can work offline and simply synchronise any changes made once they are reconnected without any issue. And with its 99.9% service level agreement, your IT team will not be required to spend too many resources dealing with downtime technical issues.
Get Started Today
The D365experts team is waiting to hear from you today to discuss your needs in more detail. We have a long track record of working with IT engineers and IT departments, enabling them to enjoy the many benefits Microsoft Dynamics 365 Business Central has to offer. Get in touch for an introductory chat or to book a free demo and we'll be happy to help.
Find out more about our retail accounting software
Our team can help guide you to find the best solution for your business.