Accounting Software For Manufacturing Industry
Microsoft Dynamics 365 Business Central is one of the leading Accounting software systems for manufacturers in all industries. It integrates and streamlines virtually every aspect within the manufacturing process. From planning to scheduling, inventory and distribution; Business Central has the capabilities to make your manufacturing processes far simpler and easier to manage.
In recent years, the manufacturing industry as a whole has experienced far greater pressures thanks in part to the emergence of much lower cost, offshore manufacturers undercutting services along with a somewhat sluggish market growth. Couple this with both legislative and environmental compliance requirements and it's clear to see why a system like Business Central, which can streamline your entire processes, would be so in-demand.
Need Help With Dynamics 365 Manufacturing Accounting Software?
What Does The Business Central Manufacturing Suite Offer?
The Dynamics 365 Business Central Manufacturing suite includes everything from agile manufacturing to capacity planning, demand forecasting as well as supply planning, version management and even machine centre management. 
Manufacturing companies, across the board of industries, have all utilised core sales, stock and purchasing features to help them buy and sell finished items however, the manufacturing suite also provides additional control in terms of raw materials, managing differing machines as well as human activities before it outputs finished items.
There are also features such as scrap management and sub contractor manufacture which can also be fully integrated within the manufacturing module.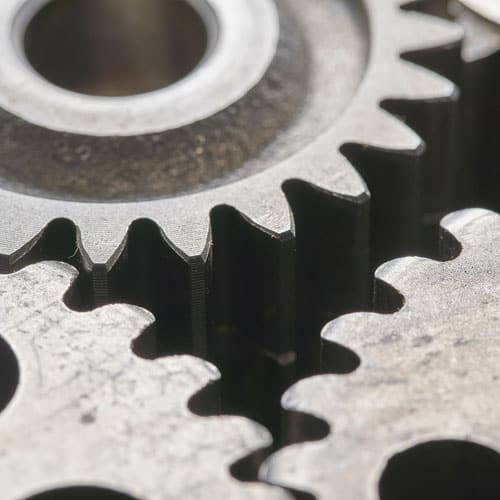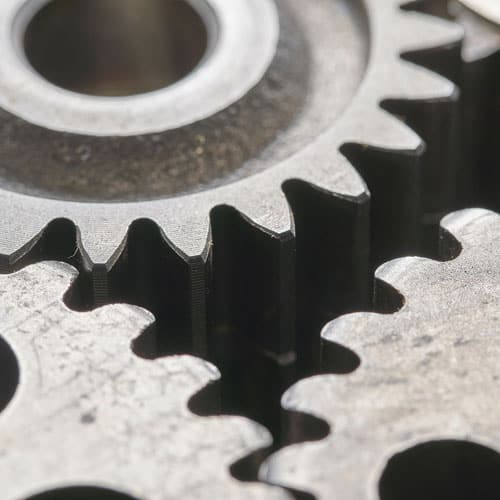 Benefits Of Business Central For Manufacturers
There are several benefits you can expect to see from using the manufacturing suite of Business Central. They include:
Optimisation of supply chain operations. This allows for a much more efficient process, utilising minimum inventory and ultimately helping to lower inventory related costs. This is all thanks to AI that Business Central utilises in order to provide more accurate forecasting and therefore a more accurate manufacturing plan.

Thanks to a full 360 degree view of your company, you no longer have to manage separate parts of your manufacturing line. Nor do you need to manage separate manufacturing lines as a whole if you have them. Business Central will offer you improved asset management through combining workflows into one process regardless of location of manufacturing lines.

Thanks to optimised operations as Business Central is integrated with your existing workflow systems, you will see cost efficiency rise. Small savings made here and there will soon add up to much bigger savings overall.
With Business Central, you can enjoy complete digitisation of operations. Not only will this lead to the aforementioned optimisation of workflows but you'll also find much more data processing and insights available. This will ultimately give you a much better overview of your business allowing you to make more decisions based on actual data.
Need Help With Manufacturing Accounting Software?
Contact Us Today
With so many advantages for those within the manufacturing industry, all of which can lead to one big boost to your bottom line, as well as more efficiency throughout and potentially lowered costs; Business Central is without a doubt the obvious choice. For more information on how you can integrate Business Central into your current system, please contact us today on 01268 724 005.
Looking for accounting software for manufacturing?
Speak to our team about the best business management software for you.