Business Management & Accounting Solutions for Software Companies
It should come as no surprise that for a software company to truly succeed and grow, it needs a quality ERP (Enterprise Resource Planning) & Accounting solution behind it. While many may ask why a software company, with the resources and talent available wouldn't create their own ERP Accounting solution, the answer is simple; why reinvent the wheel?
There are numerous ERP solutions out there but only one that can provide you with the flexibility and scalability that you need, at an affordable price point. It's not uncommon for a software company to outgrow its current accounting and business management software. Finding one that will grow with you and allow you to expand however, scaling with you is therefore of huge benefit and that's exactly what Microsoft Dynamics 365 Business Central does.
Whether you've outgrown your current ERP system or are simply looking for the first time, then Microsoft Accounting Software Dynamics 365 Business Central could be just what you've been looking for.
Need Help With Accounting Software?
Client Management
As any software company will know, client management and project management are of the utmost importance. With Microsoft Dynamics 365 Business Central, you can enjoy a full 360 view of your business, wherever you are in the world. Thanks to the in-cloud solution, Business Central will allow you to see every aspect of your business, giving you a much better overview of your clients, project statuses and much more.
Benefit from the use of time sheets, advanced job costing and even in-depth reporting capabilities to help you deliver projects not only on time but under budget.
Customise With Add-Ons
With add-on apps available, you can customise this ERP accounting solution to suit your every need. These add on functions will not only extend the functionality of the system itself but will allow you to almost tailor the ERP accounting solution to your company and its specific requirements – as if it were built specifically for you.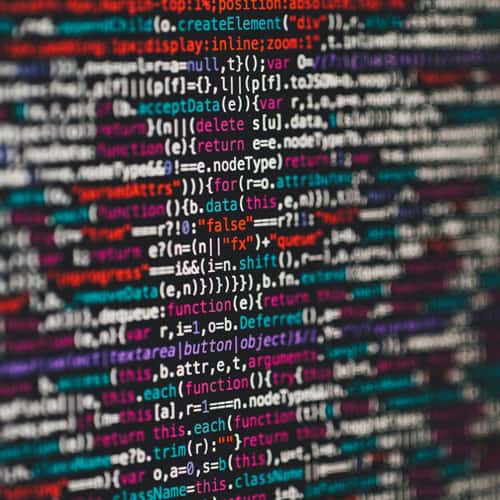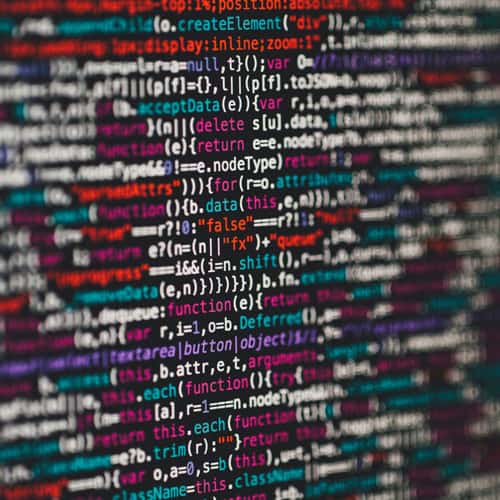 Need Help With Accounting Software?
Provide First-Class Customer Service
What's more, with such a comprehensive overview of your service tasks, you can use workloads to effectively assign the right personnel to the right job. You'll also be able to keep track of service agreements and deliver the reliable service you've promised your clients.
From sales to after-sales care, you can manage it all with Microsoft Dynamics 365 Business Central's service management capabilities, ensuring a smooth transition for all clients as well as a first-class after service should your clients require further support.
Book your free Microsoft business central demo
Speak to our team about the best business management software for you.