Business Central SaaS offers a wide range of features and benefits for small to medium-sized organisations. It's an all-in-one business management solution which can be hosted in the cloud giving you more control over your data and the power to maximise its value. Combined with its high-level business and operation functionality, it enables you to manage functions such as finance, service management, analytics, warehousing, distribution, manufacturing and much more.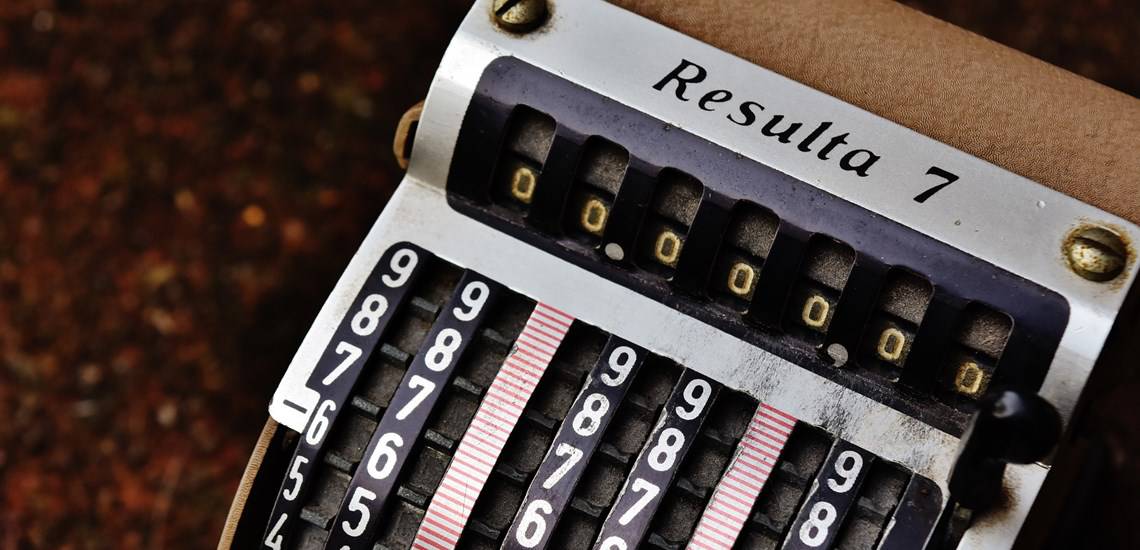 Need Help With SaaS Accounting Software?
What are the benefits of using Microsoft Business Central SaaS?
Save Money  
With Microsoft Business Central you never have to worry about high licence fees and expensive infrastructure costs, which can prove challenging for small and start-up businesses. Microsoft Business Central is a SaaS model that enables you to pay-as-you go, paying a fixed monthly cost based on usage. You enjoy ongoing updates and maintenance, making it easier to run and manage no matter where it is deployed.
Easy Access
Modern businesses need the convenience of accessing their data from any location at any time of the day. Because Microsoft Business Central is hosted in the cloud you can connect with ease using a smartphone, laptop, iPad or any other portable device with an internet connection. It's the kind of flexibility that makes it ideal for businesses with remote workers and field sales staff who can update and access important data on the go.  
Improved Security
Microsoft places a heavy emphasis on data security with Business Central, working to the latest industry standards to ensure you have the highest level of protection. This includes data encryption, secure back-ups, disaster recovery and multi-factor authentication, placing strong barriers between critical business and customer information and potential cyberattacks. And as new security measures are developed and rolled out, they are automatically added to your system.
Regular Updates
Using the SaaS model makes it easier to upgrade as these are automatically updated directly from Microsoft. Small enhancements are made every month, with two major releases delivered every year adding a host of exciting new features to support your business activities. This keeps your business on the cutting edge, able to use marketing leading features that can help your business improve efficiency in key departments. The updates arrive on your system when they are ready for deployment, so you never have to worry about managing the process yourself.
Need Help With SaaS ERP Systems?
Contact D365 experts Today
Making the transition from legacy software to the cloud is made easy with Microsoft Dynamics 365 Business Central. D365 Experts can help you take the first step by assisting with the selection, implementation, and connection of your new applications to a cloud platform, ensuring you have fully optimised control over your business data so you can use it to your advantage.
To find out how Microsoft Business Central can support the growth of your law firm, contact our team today on 01268 724 005!
Find out more about our SaaS accounting software
Our team can help guide you to find the best solution for your business.