ERP for Investment & Hedge Fund Managers
As a hedge fund manager, you need to contend with multiple challenges every day, from managing fund administration to the finer complexities of cost-effective accounting. Microsoft Dynamics 365 Business Central brings together the various elements of your role into one, easy to access system so you can utilise the full power of your data. It's a secure, intuitive and flexible ERP that adapts to the way you work, allowing you to focus on the most important things in your business.
Thanks to our experience and expertise in this area, D365 Experts can transfer your system over to Business Central without impacting your workflow. No matter how simple or complex your set-up we'll develop a configured solution that will help you improve efficiency and boost productivity.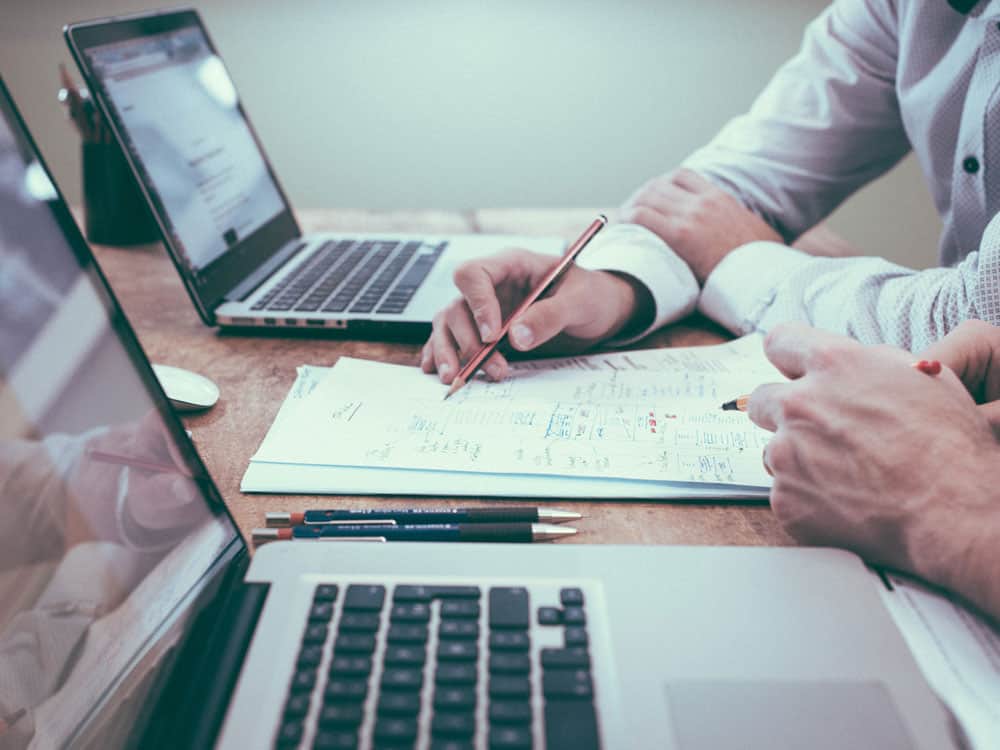 Need Help With Investment & Hedge Fund Accounting Software?
Create New Client Investments, Funds & Portfolios
Easily create new client accounts and connected entities within a single solution. Copies are automatically spread across other parts of the Business Central system, making the process more efficient with the need to only enter the information once for future use. Whether you are in the office or on the way to the next appointment, you can access real-time data via cloud using a laptop, tablet or smartphone.
Comprehensive Client Management
With Microsoft Dynamics 365 Business Central you can keep a clear record of communication with clients, including vital information relevant to their account. This includes historical sales and transactions, emails and any current proposals you may be attempting to convert. It ensures you always have a clear overview of the current status of the client, their previous buying patterns and a full backlog of your interactions which could prove useful if the client has to be urgently responded to in your absence.
Superior Data 
Visualisation
Microsoft Dynamics 365 Business Central features Power BI's analytics service that gives you the power to review data with more efficiency, speed and understanding. Your company data is transformed into easy-to-use charts and graphs, giving you greater insight to recognise key trends so you can capitalise on new opportunities to grow your business. It is the next generation of business intelligence applications, working with you to maximise the data at your disposal in a visual format that is easy to interpret and act upon.
Need Help With Investment & Hedge Fund ERP Systems?
Full Compliance Control
UK GDPR regulations require you to have tight control over business and client data. The Financial Conduct Authority (FCA) also enforces strict guidelines that need to be followed to avoid heavy fines and Microsoft Dynamics 365 Business Central gives you the control to maintain regulatory standards. The system is certified to ISO 20071 for privacy management and security technique requirements, with multi-factor authentication available at user level for high-level protection against cyber threats.
Get Started Today
The D365experts team is waiting to hear from you today to discuss your needs in more detail. We have a long track record of working with investment and fund managers, enabling them to enjoy the many benefits Microsoft Dynamics 365 Business Central has to offer. Get in touch for an introductory chat or to book a free demo and we'll be happy to help.
Find out more about our Investment & Hedge Fund accounting software
Our team can help guide you to find the best solution for your business.