Why choose Dynamics 365 Business Central as the solution for you?
"We needed a new solution to replace our existing product which was due to be discontinued. When we were presented with the product demonstration of Microsoft Dynamics 365 Business Central we knew it was the right product with the correct level of flexibility to meet our complex needs" comments Ian Jones – Head of Finance "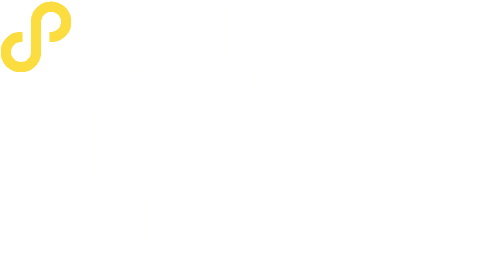 Give your large enterprise business a competitive edge
Large business enterprises may account for the smallest percentage of the total businesses in the UK, with around 7,700 [GS2] in operation, but it could be argued that it is by far the most competitive area of the commercial economy.
As a large business it can take longer to adapt to changing market forces and implementing structural change can also take a considerable amount of time. But with access to the right tools that can be used to your advantage, overcoming these kinds of challenges doesn't need to be so daunting.
D365 Experts have an established track record of working with large businesses in a variety of sectors, introducing ERP that adds efficiency and aids productivity. We'll help you assess whether the Dynamics 365 Business Central management solution is the right fit for your organisation and offer assistance with migration, integration and ongoing technical support.
Interested In Our Business Management Solutions?
Microsoft Dynamics: The complete business management software solution
Changing business systems can seem like a daunting prospect, but with D365 Experts that doesn't have to be the case. We understand that every business is unique and will develop a customised plan that caters to your specific needs, no matter how complex.
Whether you operate in the finance sector and need to improve accounting practices or are positioned in the supply chain and are searching for ways to increase efficiency, Microsoft Dynamics 365 Business Central offers the perfect solution.
The platform offers easy access to real-time data that can enable you to make better informed decisions for your business, allowing you to maximise new commercial opportunities. Our job at D365 Experts is to make the integration process as seamless as possible, whether we are building from the ground up or complementing your existing company structure.
Interested In Our Business Management Solutions?
Easy integration with Office 365
Microsoft Dynamics 365 Business Central can easily be integrated to augment your existing Office 365 package to further enhance functionality. It ensures you have access to key business data and can share it with both internal and external shareholders without having to open and manage several programmes at once.
Records can be effortlessly updated in Excel and templates in Dynamics 365 allows you to utilise the many advanced features in Word. Easily track emails in Outlook and integrate with Microsoft Teams to manage and share files directly.
To find out how D365experts can help your business make the most out of the features offered by Dynamics 365, get in touch with our team today to discuss your options.