ERP Software For Accountants
As a growing business it is inevitable that you will begin to stretch the limits of your existing accounting software. But you can't afford to waste too much time dealing with technical issues or restrictions that affect the way you work. This is why Microsoft Dynamics Business Central has become one of the main  go-to options for a growing number of accountancy firms and departments, offering the scalable accounting support they need every day.
D365 Experts have helped countless accountancy firms to introduce D36 Business Central into their workflows, improving productivity with their business and boosting efficiency for their clients. Our consultative approach enhances your existing workflow, using the power of Business Central to accelerate your growth.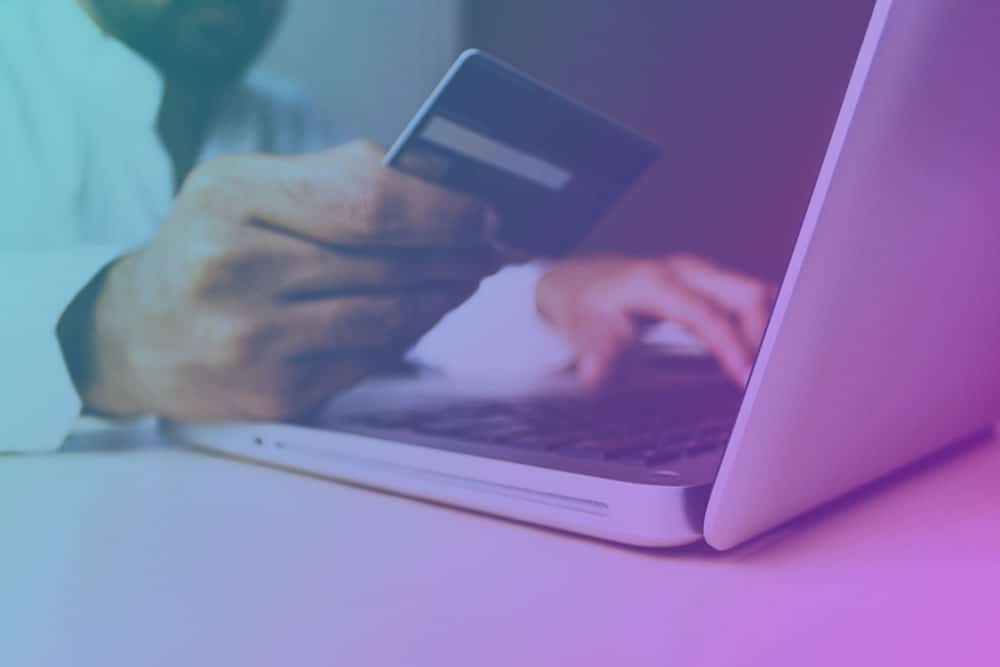 Need Help With Your Accounting Software?
How Microsoft Dynamics Works for Accountancy Firms
Introducing Dynamics 365 Microsoft Dynamics Business Central into your business can transform the way you work, with some of the benefits including:
Meet Deadlines and Budget Requirements
Access to real-time data makes it easier to track invoices against quotes and orders, allowing you to make effective and more accurate decisions based on insights into profitability and current project statuses.
Financial forecasts and accounts are easier to streamline and refine, while accounts can be automatically reconciled saving crucial time when it comes to generating reports.
Dynamics 365 allows you to use Outlook to process inbound sales or purchase invoices, while simplifying customer and supplier communications. Or use Excel to generate reports and keep up to date journals.
Expand your Accountancy Practice
Using one easy-to-use dashboard, Dynamics 365 Microsoft Dynamics Business Central Accountant Hub gives you full control over client data and the ability to manage all your accounting processes in one space.
Fully Customised to Meet your Business Needs
Microsoft Dynamics 365 is powered by Business Central, Microsoft's leading cloud accounting software. It comes fully equipped with a host of features including general ledger, budget tracking, cash flow forecasting, intercompany postings, bank account management, multiple currencies and much more. The system is ideal for firms thinking of moving on from legacy on premise accounting software, offering more flexibility to adapt to your changing needs as a business.  
Need Help With Accounting ERP Systems?
Grow Your Business With Dynamics 365
The road towards achieving your long-term commercial targets becomes clearer with the right tools made available to you and your team. Microsoft D365 Microsoft Dynamics Business Central enables you to drive your business forward and break through bottlenecks with a host of solutions and services included in the application stack. New updates are released every year to provide innovative changes and because it can be fully customised you only pay for the features you need. Licensing options are also very flexible, so quickly scaling up is never an issue.
Contact D365 experts Today
Making the transition from legacy accounting software to the cloud is made easy with Microsoft Dynamics 365 Business Central. D365 experts can help you take the first step by assisting with the selection, implementation, and connection of your new applications to a cloud platform, ensuring you have fully optimised control over your business data so you can use it to your advantage.
To find out how Dynamics 365 can support the growth of your accountancy firm or department, contact our team today on 01268 724 005!
Find out more about our accounting software
Our team can help guide you to find the best solution for your business.