ERP for Fashion & Apparel
Fashion companies are under constant pressure to meet the ever-changing needs of their customers, with the complexities of omnichannel pushing them to seek out new and innovative solutions. From reducing production costs to improving supply chain visibility, fashion and apparel companies need a software management system that remains agile and responsive to the fast-paced nature of their industry.
Through the implementation of Microsoft Business Central we can help you develop a fashion management system that serves the exact needs of your business, whether you are just starting out or are an established business with unique, complex requirements.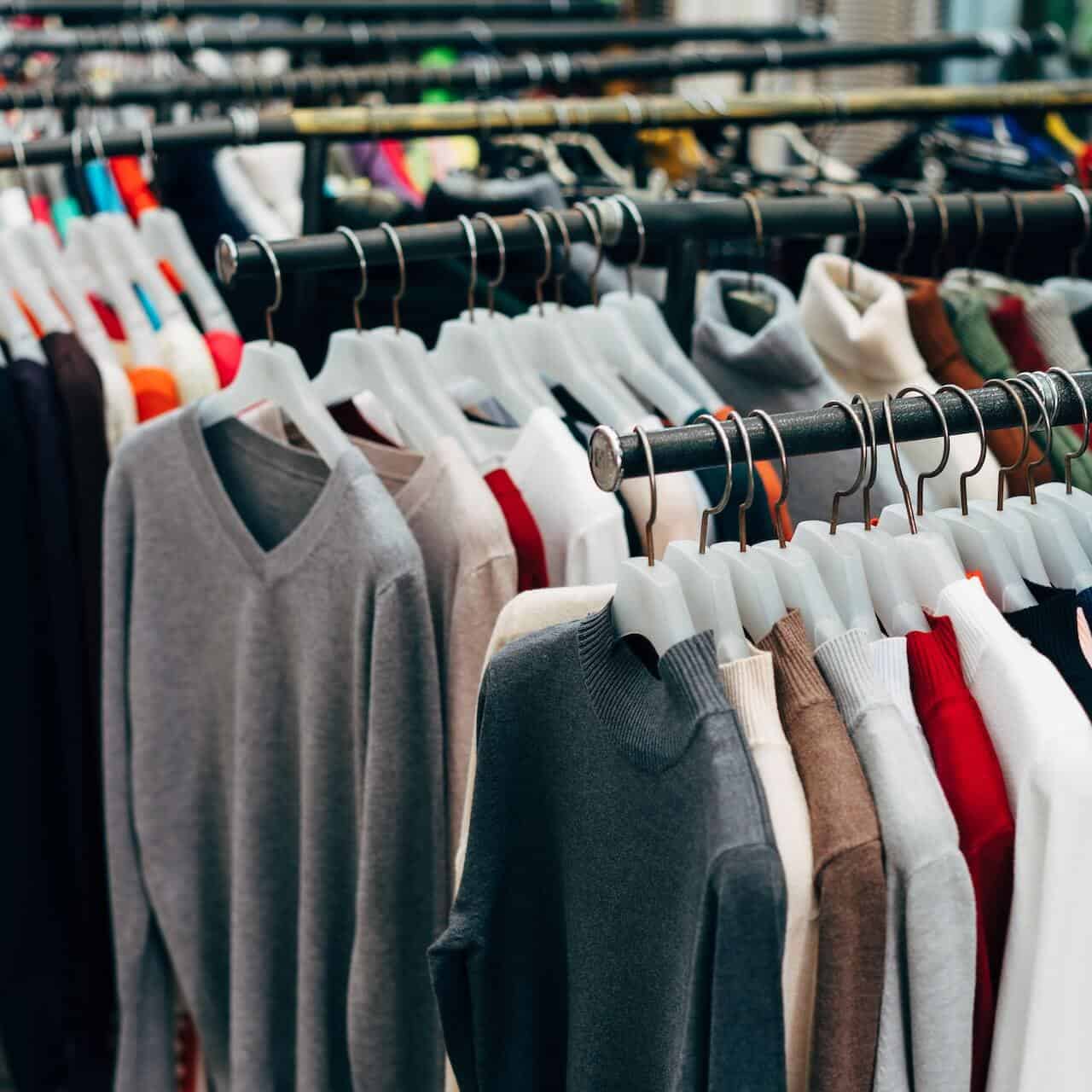 Need Help With Fashion & Apparel Accounting Software?
Setting the trend for the fashion industry
Having access to the right data at the right time will prove crucial to your success as a business, giving you valuable insight into historical and real-time information that can also be used for more accurate forecasting.
Microsoft Dynamics 365 Business Central connects people, processes and systems together from a single source, offering adaptable functionality that can support the growth of your business. From simultaneously managing multiple orders to maximising visibility to reduce errors across wholesale, online and retail operations, it's an ERP that intuitively makes it easier to collaborate with customers, suppliers and colleagues.
Design Management
Use the detailed dashboard to manage product dimensions, with fast order entry and editing to track order style numbers.
Inventory Management
Optimise stock allocation on all open orders and manage inventory shortages and surpluses in stores and warehouses to maximise sales.
Sales Order Control
Streamline sales order management processes to ensure customer delivery and packaging preferences are met for all order types.
Seasonal Planning
Effectively plan for upcoming seasons based on detailed, in-depth reports that inform business decisions and drive production cost efficiency.
Supply Chain Management
Easily manage integrations with eCommerce, PLM, 3PL, EDI and other systems, while fashion specific KPIs deliver more insight into planning, product life cycles, manufacturing and more.
Personalised Support
Maximise revenue by offering personalised services to customers, helping to build loyalty and trust by analysing order histories, buying behaviours and preferences.
Tailored to meet your needs
Before you take the big leap into investing in a new ERP system, you need to ensure it is the right fit for your business.
At D365 Experts we are ERP specialists who understand the full capabilities of Microsoft Dynamics 365 and can help you determine if it is a suitable solution based on your current and future requirements.
You can start off at an entry level and scale up as needed or introduce Dynamics on a larger scale to connect multiple work sites. Our approach is as tailored as the system itself, offering in-depth support at every stage, including training and system updates as desired.
Need Help With Retail ERP Systems?
Get Started Today
The D365 Experts team is waiting to hear from you today to discuss your needs in more detail. We work with fashion and apparel businesses of all sizes from every stage of the industry supply chain, so we understand the challenges you face. Get in touch for an introductory chat or to book a free demo and we'll be happy to help.