Microsoft Accounting & ERP Finance Software
Specialist finance accounting software, speak to our team today.
Business Management & Accounting Solutions For Financial Service Providers
All businesses within the financial services sector will always face a variety of challenges daily. From rising administration costs to continual changes in laws and regulations, keeping on top of the changes, let alone ensuring you're up to date can be a tricky task in itself. Thankfully with Microsoft Dynamics 365 Business Central, you could have the perfect financial management software solution at your fingertips.
You could enjoy process driven automation, enabling your whole team to have access to the information they need, when they need it to offer more efficiency and control over your data. Our business management and accounting software solutions provide you with the ability to almost tailor your software to suit you and your business.
With functionality ranging from basic finances such as purchase ledger and cash management to more complex accounts such as schedules and detailed finance reports: Business Central has you covered every step of the way. Here's a more detailed insight into this incredible ERP Finance solution and how it can help you as a small or medium sized business accounting software.
Interested In Our Business Management Solutions?
ERP Finance Software Benefits:
General Ledger
With this Finance ERP solution from Microsoft, you gain the ability to set up a company and post to a general ledger, chart of accounts, source codes, VAT facilities and much more.
Account Schedules
The Account Schedules module allows you to take away the most essential data for the chart of accounts, as well as budgets, cash flow and cost types within financial reports. That means more efficiency and far better financial reporting.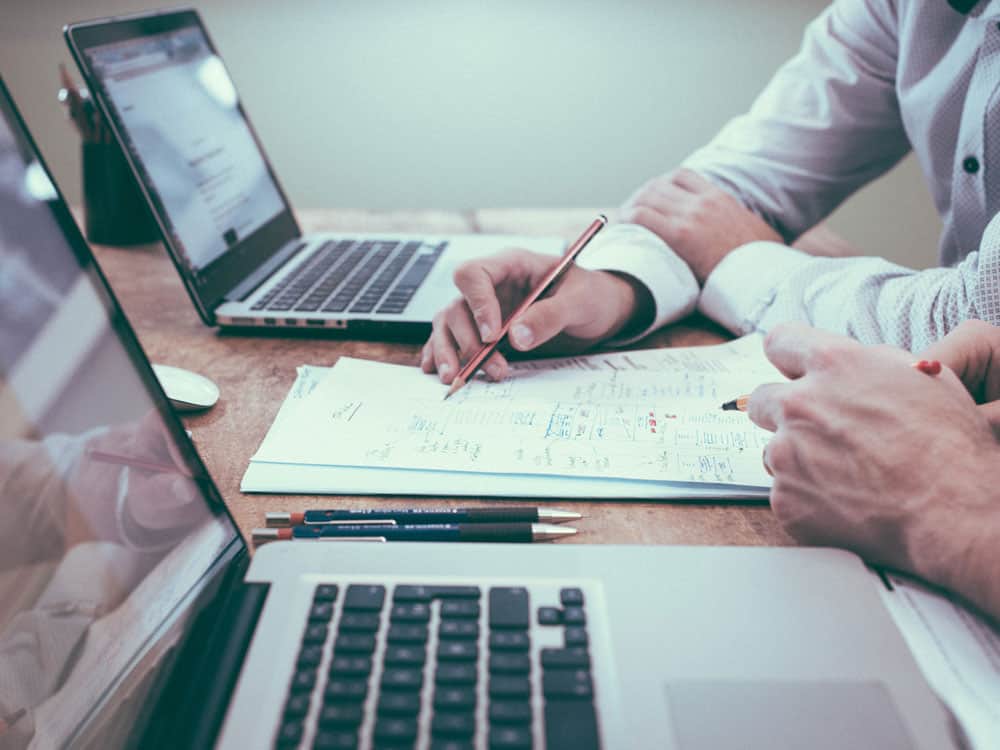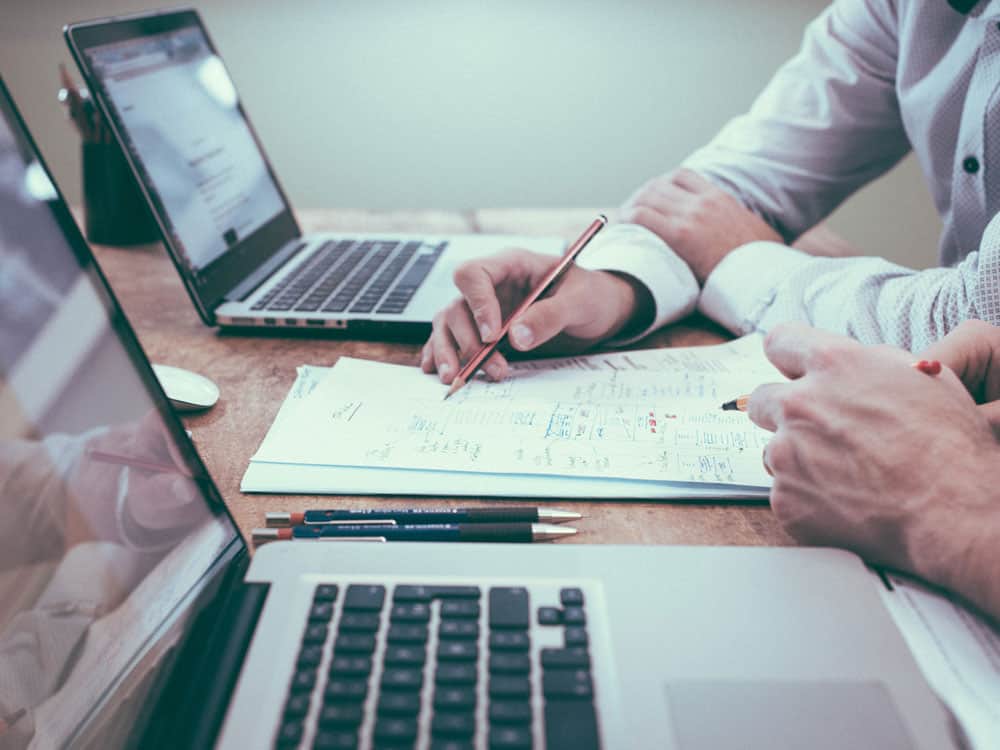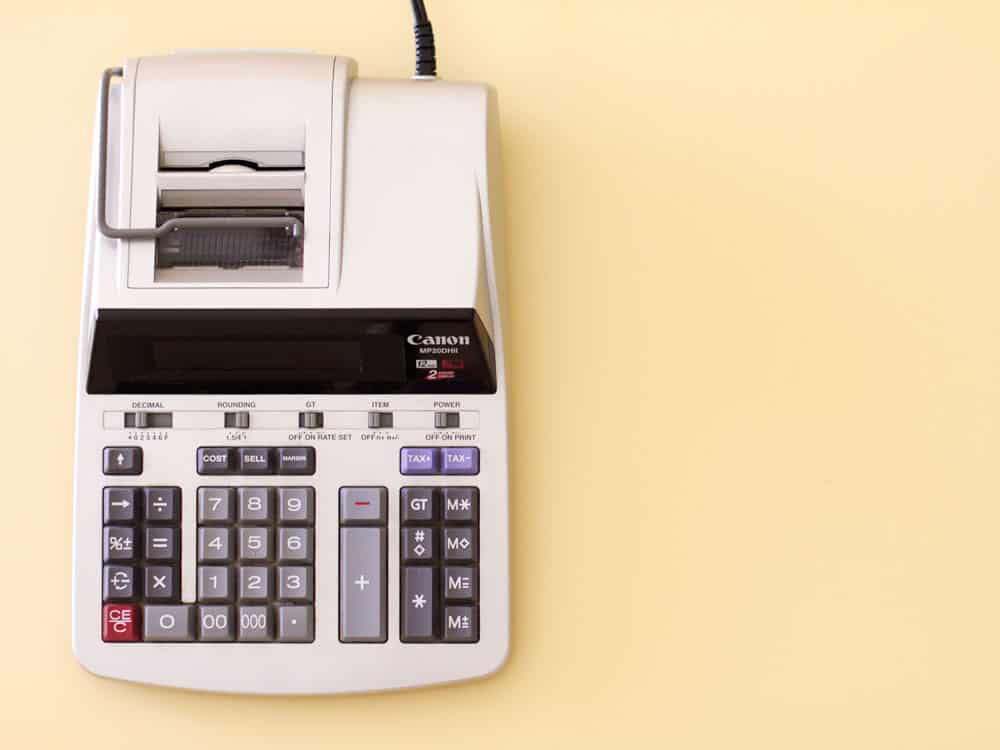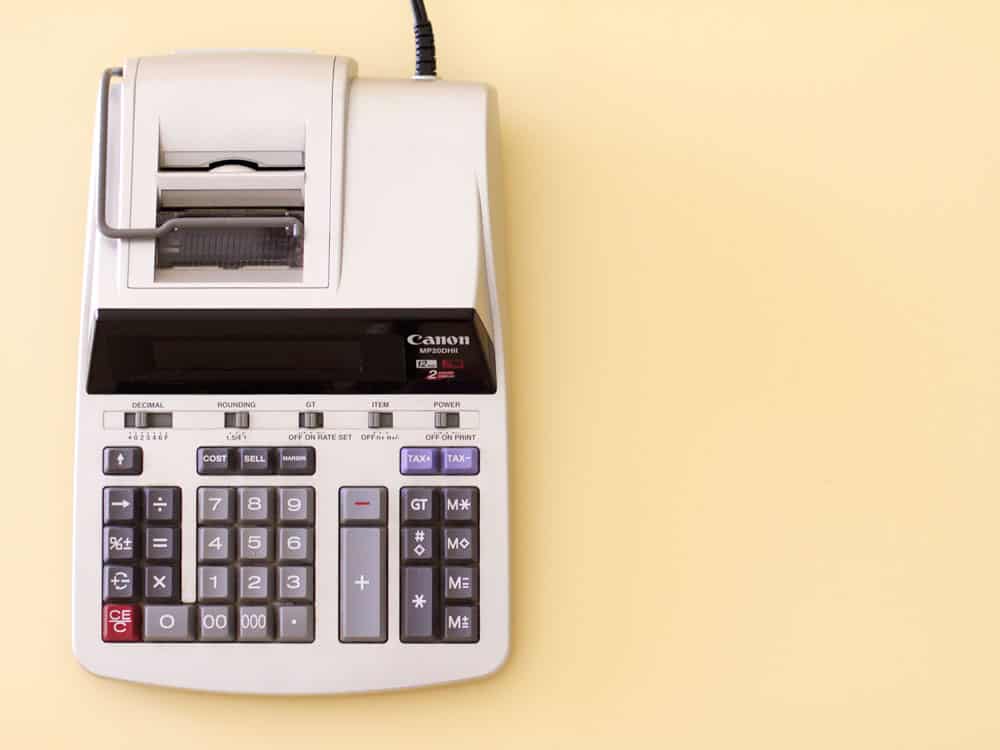 Calculating Budgets
The solution offered by Microsoft's Business Central allows you to print a balance that shows variances to the budget by percentage. You can also work with multiple budgets at once, exporting and importing to and from Excel. This allows you to take advantage of functionalities from both pieces of software all at once.
Cost Accounting
Take more control of a businesses costs by providing more visibility and more in-depth insights into budgets and actual costs of operations. You can do all of this with the click of a mouse.
Cash Flow Forecasting
Forecasting, without the correct data and information to work from can be near enough impossible. With the help of this powerful model however, you gain the insight to make much more accurate predictions. Using the data given to you from cash receipts and cash disbursements, you can show a direct cash flow forecast that pays off.
Track Fixed Assets
Want to keep track of your fixed assets? From buildings to machinery and equipment; with the Fixed Assets module, you can keep track of everything with ease. You'll also be able to post fixed asset transactions from acquisitions to depreciation and appreciation. This is particularly useful for international businesses that may need to take advantage of depreciation methods.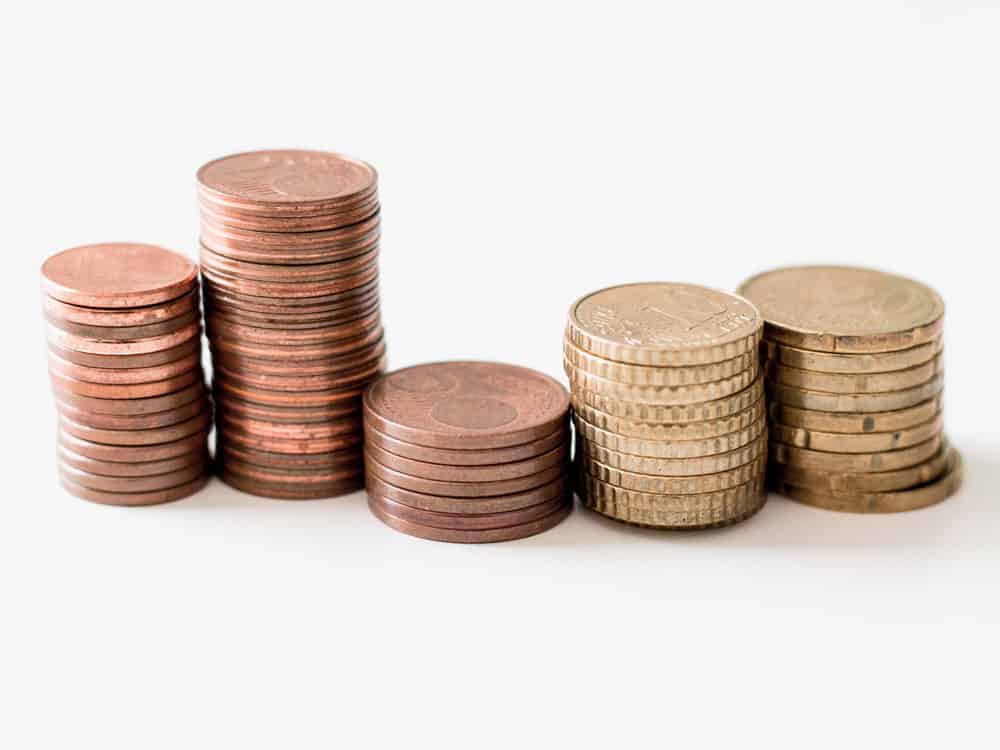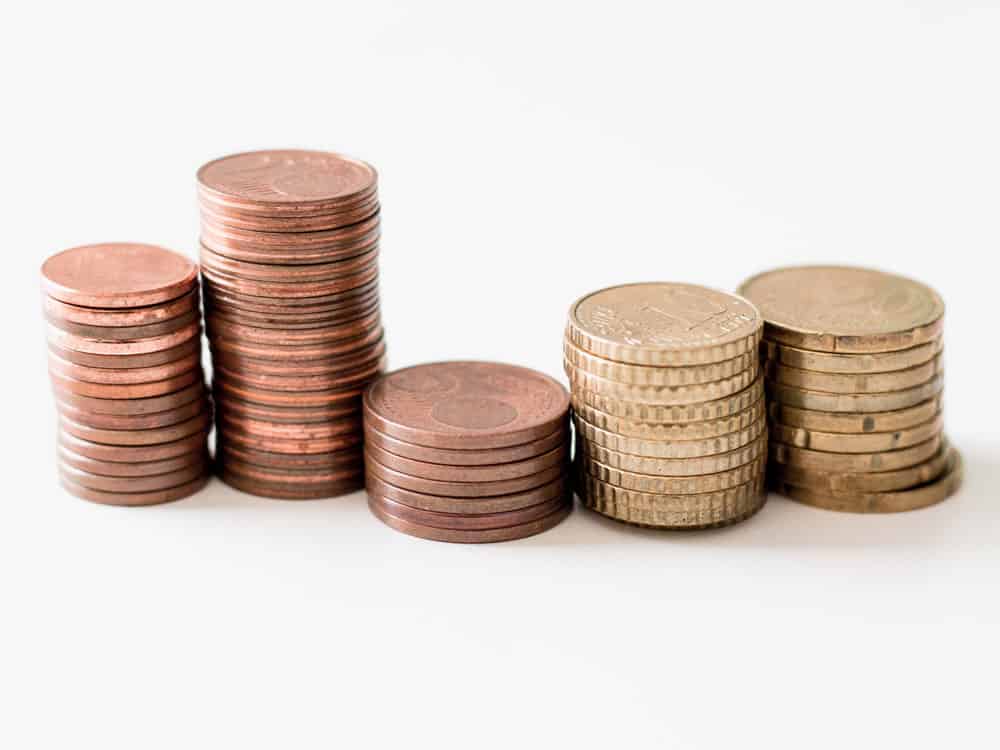 Speak to our team about software for financial service providers
We can help streamline your business today.