How have you found the support from D365 Experts?
"Unparalleled – In the past I've found support systems to be quite robotic and uninformative. D365 Experts have provided support that keeps you in the loop at all times. I've received ongoing updates on cases, apologies for delays in resolutions and much more. It's great to be informed and not have to continually chase"

"I would highly recommend D365 Experts and honesty can`t fault them. Communication is great, solution is great and the product is fantastic"

"A special mention to Phil Draper who has been exceptionally helpful, even before being a customer – Fantastic customer service"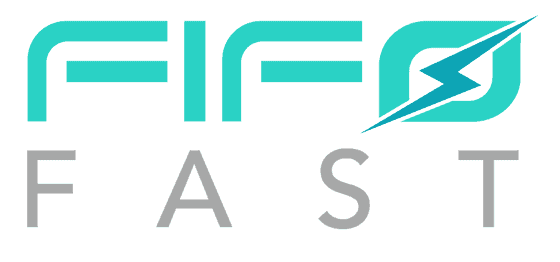 Every business needs a disaster and back-up recovery solution due to the growing number of cyber threats and data breaches that occur online. D365 Experts ensure critical business data is protected and secure and downtime is kept to an absolute minimum. It is one of the most cost-effective ways to ensure your data is safeguarded against potential threats and unforeseen events and provides the sort of assurances you need, should the worst happen.
What is data backup?
Data backup is simply the backing up of your business files and data to a secondary source, so you have a duplicate copy in the event the original is lost or corrupted. For example, if important files are deleted or damaged on your system, you can use the data backup to restore them.
What is disaster recovery?
Disaster recovery is a process used to safeguard against technology-related disasters. An IT system can be damaged unexpectedly due to unforeseen circumstances, such as a natural event (flooding or fire), security issues or even a power outage. A disaster recovery process ensures business continuity so you can quickly return to normal after such events.
Interested In Our Business Management Software?
Our data backup solutions
As a modern business operating in a digital world protecting business and customer data should be a priority. Even the smallest vulnerability can leave you open to a serious cyber attack that could compromise your entire system. UK GDPR also requires you to protect customer data, so it doesn't fall into the wrong hands.
D365 Experts backup solutions include secure data storage and data archiving using two fully certified London-based data centres. Additional encryption protection is also available if you require an extra layer of security to protect sensitive business and customer data.
Data Backup Testing Environment
A data backup will only prove valuable to your business if it works, so testing will prove crucial to its success. It's why we offer a test environment with a backup of your data so you can run the necessary checks to ensure everything is in place. All of this can be done without having to load it onto your system, making it simple and easy to access and manage.
Our Cloud Disaster Recovery Service
Substantial amounts of data can be lost in a matter of seconds if you do not have a robust disaster recovery plan in place, which can have a serious financial impact on your business. Your operation is heavily reliant on IT systems, and if it is damaged or disrupted for any reason you need to be able to get back to normal as quickly as possible.
With D365expert's Disaster Recovery service you can regain access to your data quickly and easily. We offer a range of recovery options, including virtual, bootable USB drive and more, enabling you to plan with confidence and without losing ground on your competitors.
Protect your business today
Get in touch with the D365 Experts team to discover how our data backup and disaster recovery service can help your business. We work with businesses that operate in a wide range of industries and can ensure that your business and customer data has the level of protection it needs.
Integrate your business into Microsoft business central
Streamline your business processes with us.