ERP & Accounting Software For IT Companies
Are you struggling with unclear project statuses? Has your help desk begun having problems? Has your time recording become an issue? Then Microsoft Dynamics 365 Business Central could be the answer you've been looking for.
Whether you're a start-up IT firm or a medium-sized IT company, the 365 Business Central business management solution could provide you with the processes you need to make your day-to-day running much easier.
As an IT company, it's not uncommon for you to have the resources and talent to create your own accounting solution but why would you spend so much time, energy and money recreating software that's ready and waiting for you now at an affordable rate?
With Microsoft Dynamics 365 Business Central, you could enjoy a customisable and scalable ERP solution that caters to your every need and is almost tailored to your business.
Need Help With IT Accounting Software?
A Flexible ERP Accounting Software
Every IT company works differently and will each have their own individual focus but with Microsoft Dynamics 365, you can enjoy the bespoke software you've been looking for. 
365 Business Central will provide your IT company with a flexible solution that can be customised to provide you with what you really need thanks to power add-on apps that can offer you extended functionality.
This is in addition to the already extensive range of services that it offers. Add on the full integration with MS-Office applications such as Excel, Outlook, PowerPoint etc and it's clear to see just how flexible this ERP Software actually is.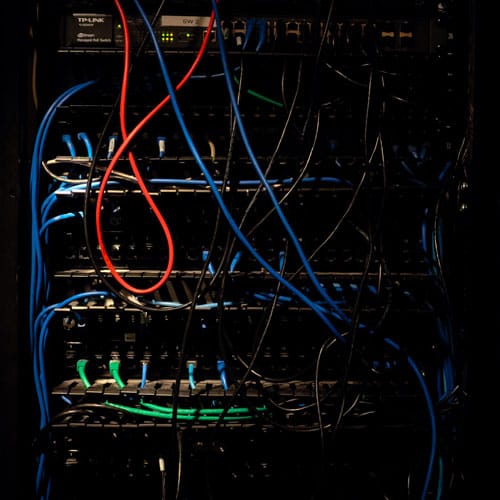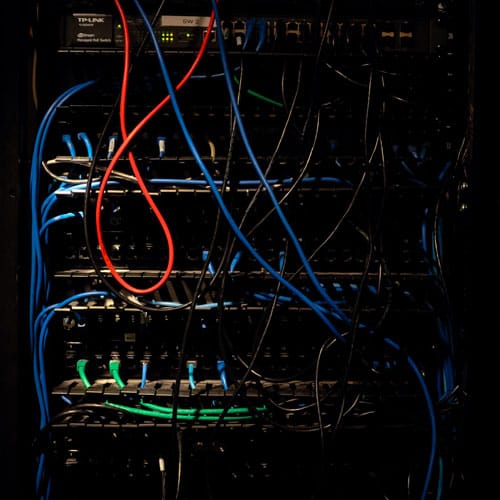 Need Help With IT Accounting Software?
The Ultimate ERP Accounting Solution – Regardless Of Size
Whether you're a remote working team or enjoy the camaraderie of an office floor, Microsoft Dynamics 365 Business Central can provide you with a much needed 360 view of your business. You'll enjoy a full, uninhibited view of all processes, all projects and more from wherever you are in the world thanks to its in-cloud solution.
With the data in front of you, you'll be able to make data-driven decisions for a much more secure outcome. From quality control to document management, you'll put yourself in the driving seat to not only ensure you deliver the first-class service you've guaranteed your customers but can also drive serious growth for your business itself.
Contact D365 experts Today
If you'd like to find out more about our ERP Accounting Software, Microsoft Dynamics 365 Business Central, and all that it can do for your IT company, please don't hesitate to contact us at D365 experts today on 01268 724 005.
Our team will gladly go through the extensive range of functionalities of Business Central and what it can offer your IT company; from complete flexibility to its ability to scale with you as you grow, Microsoft Dynamics 365 Business Central is the ultimate ERP Accounting Software for IT companies. 
Find out about the best accounting software for IT companies
Speak to our team about the best business management software for you.