Why choose Dynamics 365 Business Central as the solution for you?
"We needed a new solution to replace our existing product which was due to be discontinued. When we were presented with the product demonstration of Microsoft Dynamics 365 Business Central we knew it was the right product with the correct level of flexibility to meet our complex needs" comments Ian Jones – Head of Finance "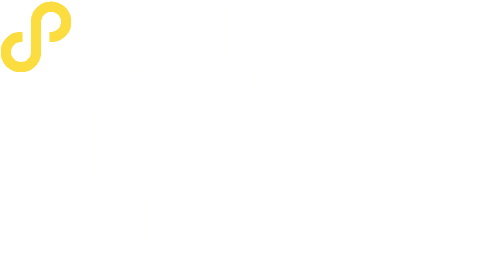 There are over 5.5million small businesses in the UK…
If you own a small business in the UK, it's safe to say that with the statistics above, you aren't alone. In fact, we'd go as far to say that small businesses are the backbone of British commerce.
For SME's, the main aim is growth. Ensuring this takes place, it's vital that the correct processes and procedures are being followed and implemented. That's where small business management solutions come in and more specifically, ourselves here at D365experts. 
Our team of highly trained staff will work with you to implement small business management software that won't just serve your company today but will have enough flexibility and scalability to serve your company in years to come.
Inventory Management Software for Small Businesses
Whether you're looking for inventory management solutions specific to small businesses or financial management solutions for small business and nonprofit, we have exactly what you need.
Interested In Our Business Management Solutions?
Microsoft's Dynamics 365 Business Central is a cloud based solution. It offers purpose built apps that allow you to manage individual functions from:
Financials
Field Service
Sales
Operations
Marketing
Project Service Automation
Customer Service
One of the reasons Dynamics 365 Business Central works so well for small businesses is because you can utilise apps independently. This allows you to start small and only pay for the functions you need as opposed to everything all at once.
This means that as you grow, you can begin adding on the functions, making for a simple and seamless growth, allowing you to adapt quickly to change.
Interested In Our Business Management Solutions?
Efficient Integration With Office 365
Dynamics 365 Business Central will integrate seamlessly with your Office 365 suite. As an example of how this may work, consider a member of your sales team receives an email.
This seamless integration will allow them to respond with a proposal created entirely from information within your financial and sales apps, offering the correct discounts and pricing without having to actually leave Outlook. This creates ease of use and of course more efficiency
If you'd like more information on how Dynamics 365 Business Central could work for your business specifically, then why not book in with our team here at D365experts for a demo showing you exactly that.
We'll demonstrate how this small business management solution could benefit you and your team, now and in the future using its purpose built cloud based apps.